Days and months
Do you know the days and months in
Irish
? Learn some helpful words and phrases and test yourself on others you may already know!
| Irish | English |
| --- | --- |
| An Luan | Monday |
| An Mháirt | Tuesday |
| An Chéadaoin | Wednesday |
| An Déardaoin | Thursday |
| An Aoine | Friday |
| An Satharn | Saturday |
| An Domhnach | Sunday |
When talking about what you do on days of the week, for example I will see you on Tuesday , take away an and replace it with Dé. This also changes the spelling of the days in Irish.
The only day that doesn't need a Dé in front of is Thursday - An Déardaoin - because it already has Dé in the word!
See all the examples below:
Irish

English

Dé

Lua

i

n

Monday

Dé

Máirt

Tuesday

Dé

Céadaoin

Wednesday

Déardaoin

Thursday

Dé

h

Aoine

Friday

Dé

Satha

i

rn

Saturday

Dé

Domhn

aigh

Sunday
Seachtain an-ghnóthach
A very busy week
Fatima
is writing to her penpal in the Gaeltacht. She has included some photos to show how she spends her week. Can you spot the days of the week?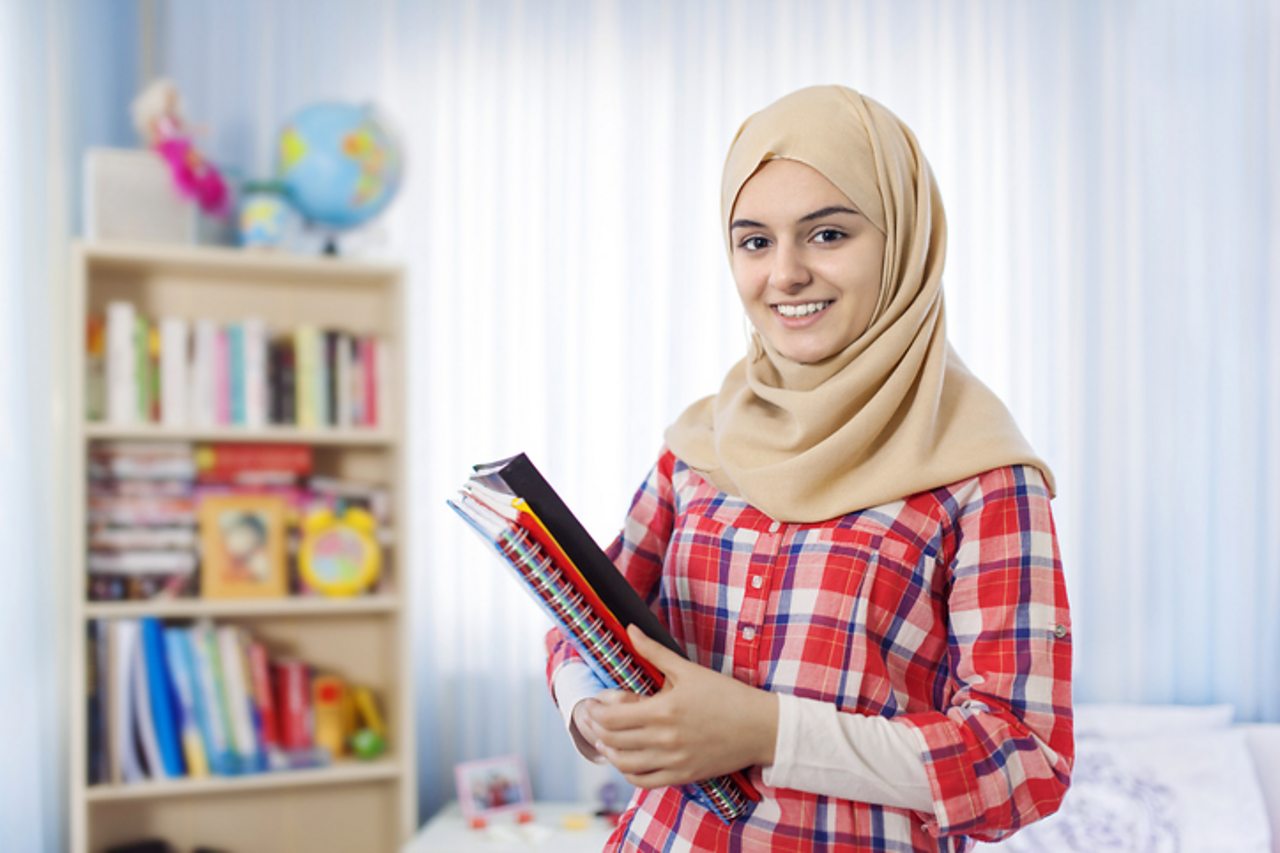 | Irish | English |
| --- | --- |
| Eanáir | January |
| Feabhra | February |
| Márta | March |
| Aibreán | April |
| Bealtaine | May |
| Meitheamh | June |
| Iúil | July |
| Lúnasa | August |
| Meán Fómhair | September |
| Deireadh Fómhair | October |
| Samhain | November |
| Nollaig | December |