How to solve simultaneous equations using bar models
Simultaneous equations are two linear equations that can be solved using bar models.

By remembering that the same letter will always have the same value we can work out the missing values.

To solve simultaneous equations we must work out the value of x and y that make the equations work.
Have a go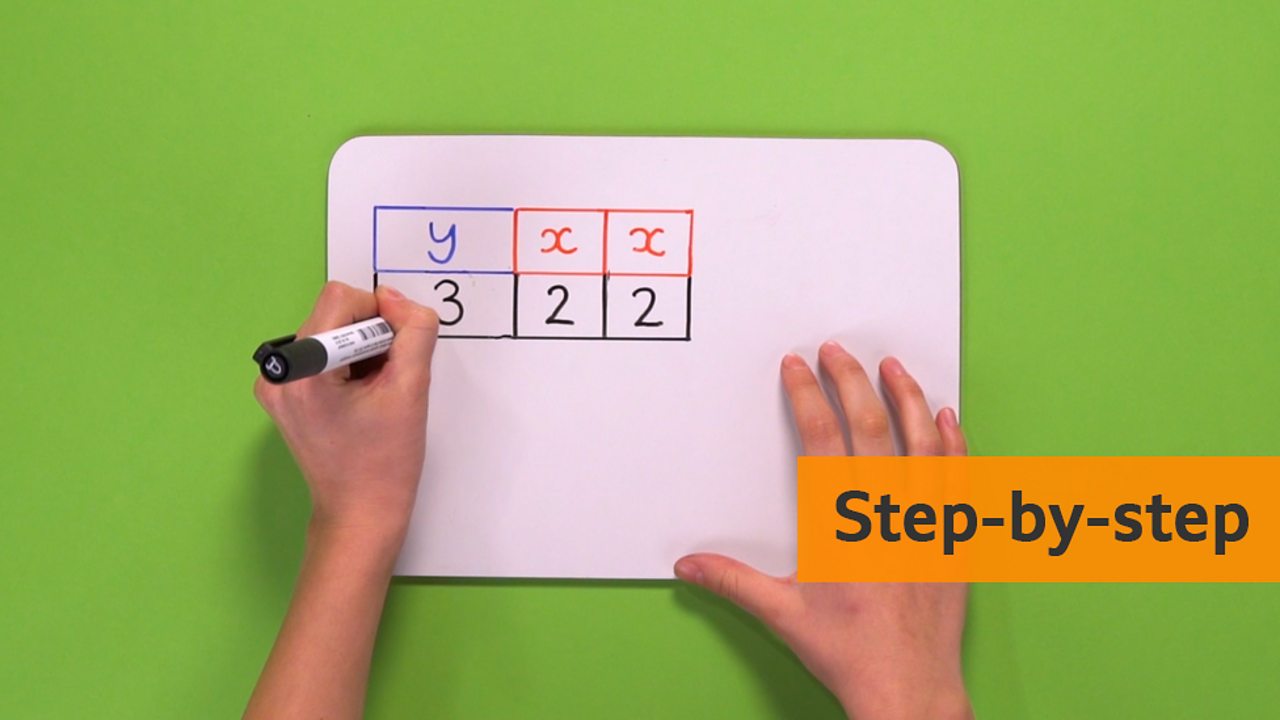 Where next?
Discover more about this topic from around Bitesize.