Castles during World War Two
Did you know that some of Scotland's castles were used during the Second World War?
Why were castles useful during World War Two?
Many Scottish castles were built up high or near water, which made them excellent

lookouts

for spotting enemies.

Castles were very large and made with strong materials, which made them a

safe place

for soldiers

to train

and

to rest

.

Some castles were in the countryside away from the busy cities. These were useful for

homing evacuees

escaping the bombs in towns and cities.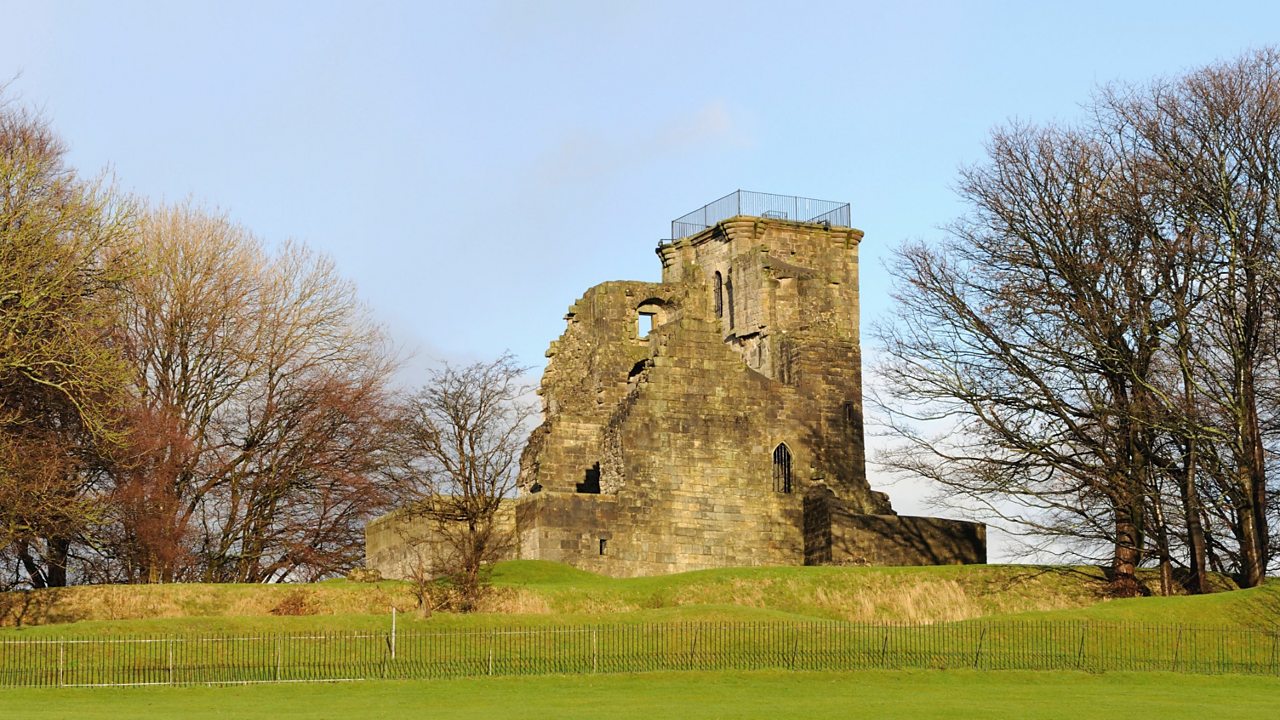 What happened to the castles after World War Two?
After World War Two, many of these castles were returned to their owners. A few became hotels and some were left to become ruins.