How are castles used today?
Scotland's castles have been standing for hundreds of years. They have survived wars, fires and lots of bad weather.
We don't need castles to keep safe in anymore but they are used in other ways.
What are castles used for today?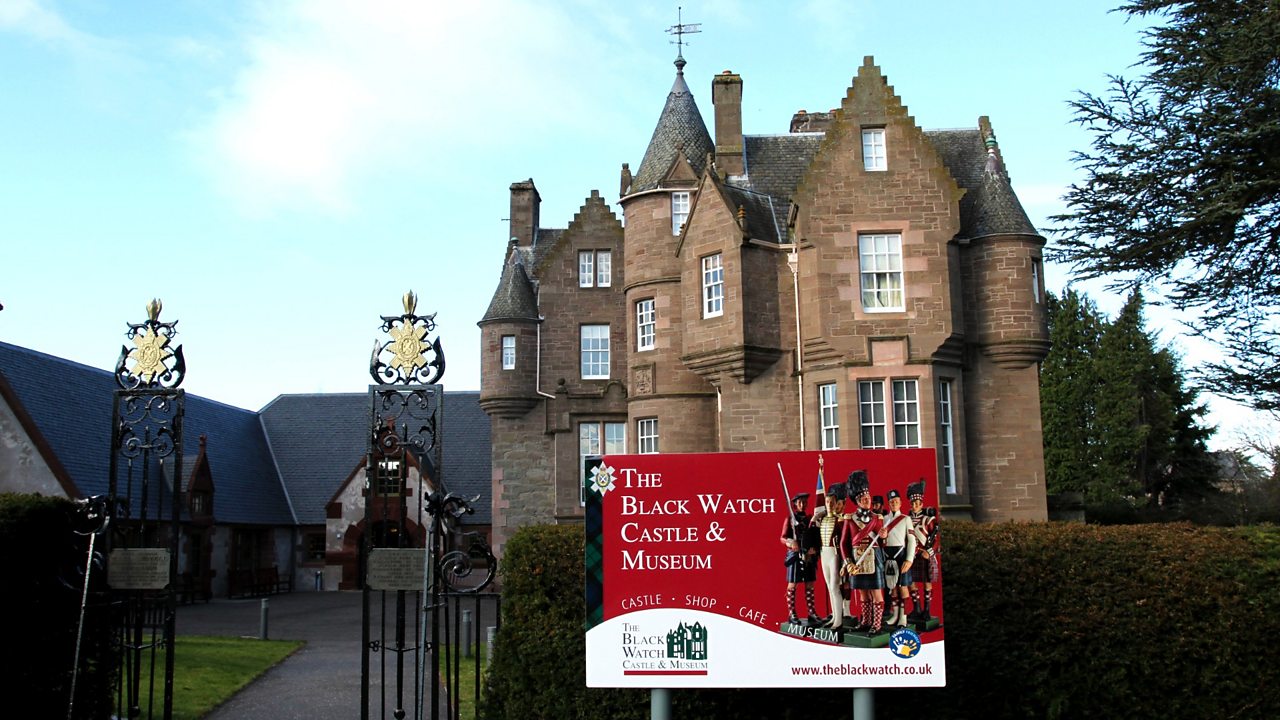 What do castles look like today?