How to make an Eiffel Tower card
What is the Eiffel Tower?
The Eiffel Tower ( la tour Eiffel) is named after Gustave Eiffel, the man whose company built the tower. It is a famous landmark ( le monument) in Paris and was built between 1887 and 1889.
At 324 metres, it is the tallest ( le plus haut) structure in Paris, and there is an amazing view ( une vue incroyable) from the top.
How do you make an Eiffel Tower card?
You will need:
an A4 sheet of thin card ( la carte)

a pair of safety scissors ( des ciseaux)

coloured pens ( des feutres) or pencils ( des crayons de couleur)
Instructions
Print out ( imprime) the template ( le modèle) onto an A4 sheet of thin card.

Colour in ( colorie) the Eiffel Tower and design your own Eiffel Tower on the opposite side.

Carefully cut out ( découpe) the shape of the card.

Fold ( plie) along the lines. You can also use this card as a bookmark.
If you don't have a printer, why not try tracing the template?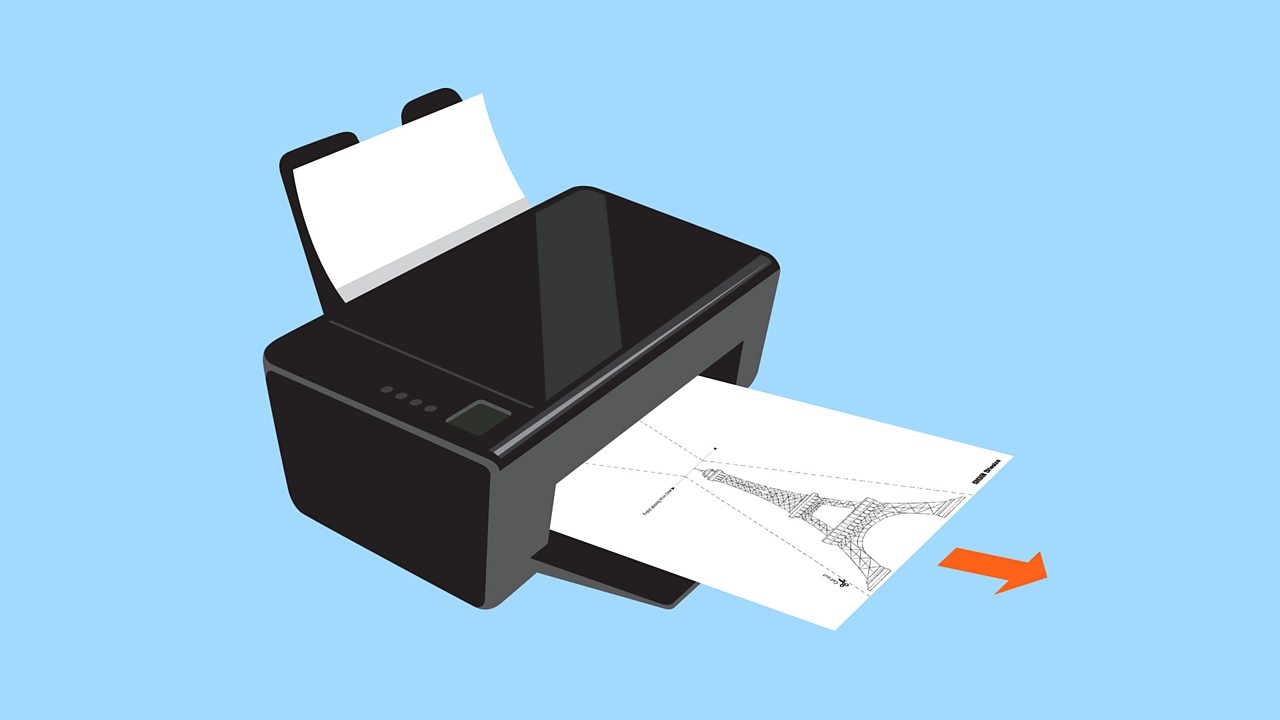 Click below to download the instructions and template
Key French words
| French | English |
| --- | --- |
| colorier | to colour in |
| découper | to cut out |
| haut | high |
| imprimer | to print |
| incroyable | amazing |
| le monument | the landmark/monument |
| plier | to fold |
| le plus haut | the highest |
| la tour Eiffel | the Eiffel Tower |
| une vue | a view |