How to make a French castle
What are French castles?
There is an area in France called the Loire Valley, which is famous for its castles ( les châteaux). They were built along the banks of the Loire river. Many have beautiful gardens. One of them, Ussé Castle ( le Château d'Ussé), inspired the French writer, Charles Perrault, to write the story Sleeping Beauty ( la Belle au Bois Dormant).
How do you make a French castle?
You will need:
an A4 sheet of thin card (

la carte

)

a pair of safety scissors (

des ciseaux

)

coloured pens (

des feutres

) or pencils (

des crayons de couleur

)
Instructions
Print out ( imprime) the template ( le modèle) onto an A4 sheet of thin card.

Colour in ( colorie) the windows ( les fenêtres) and doors ( les portes) and add your own designs.

Carefully cut out ( découpe) the shape of the castle.

Fold ( plie) along the lines.
If you don't have a printer, why not try drawing your own French castle?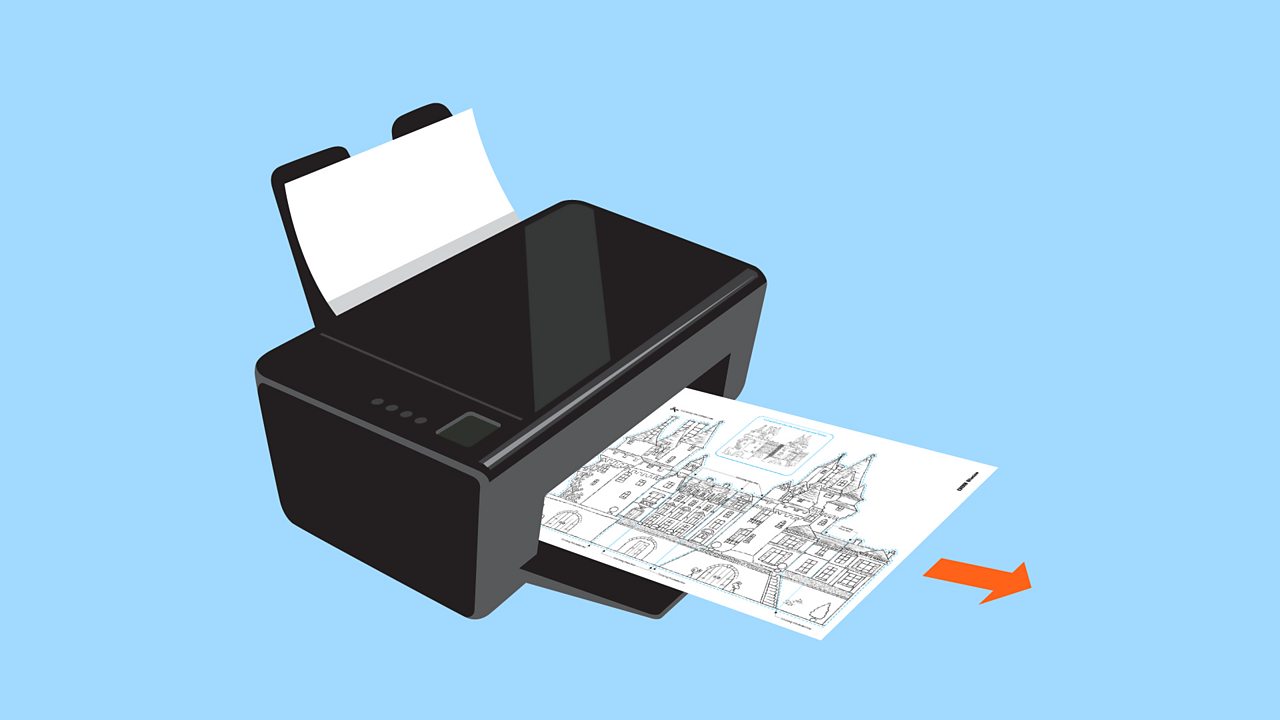 Click below to download the instructions and template
Key French words
| French | English |
| --- | --- |
| la carte | the card |
| les châteaux | the castles |
| des ciseaux | some scissors |
| colorier | to colour in |
| des crayons de couleur | some coloured pencils |
| les fenêtres | the windows |
| des feutres | some coloured pens |
| imprimer | to print |
| le modèle | the template |
| les portes | the doors |