All statistics from the CIA World Factbook.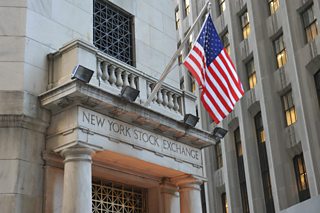 The United States of America is the world's foremost economic and military power. It has the third largest population in the world (327 million) and its economy produces around one quarter of the world's wealth - $19.4 trillion in 2017. Income in 2017 was $59,500 per capita, one of the highest in the developed world.
Ths US is home to many entrepreneurs and has created many iconic products which are highly sought after around the world, for example Apple and Facebook.
The US also provides the greatest amount of international aid:
it contributes 22% of the UN Budget ($3.3 billion per year)

U.S. Agency for International Development (USAID) is involved in 87 missions around the world, has 3500 partnerships and is allocated 1% of the federal budget

private American companies and foundations donate billions of dollars in aid every year