Stanislavski never sought to codify acting in some rigid inflexible way. He was, if you like, devising a manual rather than a straitjacket. His work has been hugely influential because a new practitioner doesn't feel restricted but inspired to build on the work. The Stanislavski Centre at the Rose Bruford College of Theatre and Performance is a home for both academic research and practice / performance events based upon his work.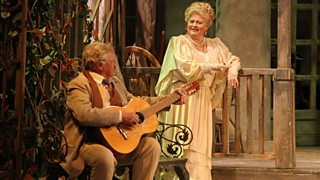 Lee Strasberg, a well-known American actor, director and acting teacher used Stanislavski's teachings to great acclaim in the Actors Studio in New York from the 1950s until his death in 1982. Strasberg was known as the creator of 'method acting', which was inspired by Stanislavski's 'system'. Strasberg coached several generations of theatre and film's most well-known talents such as Marlon Brando, James Dean, Marilyn Monroe, Paul Newman, Robert De Niro, Al Pacino and many more.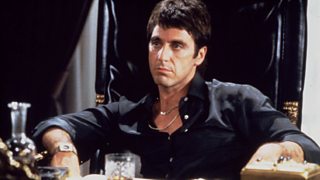 All of Stanislavksi's exercises build towards the use of affective memory (sense and emotional memory) which allowed the actor to experience what Stanislavski described as perezhivanie or re-experiencing. This element of re-experiencing, through the use of affective memory, is the source of truthful acting and what gave Strasberg's Method its main feature. Actors still use this technique today.
What he (Stanislavski) has to say is still vital, but, also, a lot has changed. The theatre of illusion has lost ground. Curtains and proscenium arches have been replaced by the anti-magical open stage. Playwriting has also altered in myriad ways: it is often more documentary in style and, even when totally fictional, tends to be non-naturalistic. Above all, there has been Brecht, the man who argued that the nature of performance had changed in modern times.

Michael Billington, The Guardian April 17 2012