Similarity
Similar figures are identical in shape, but not necessarily in size.
For example, two circles are always similar: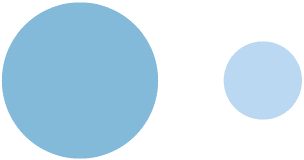 Two squares are always similar: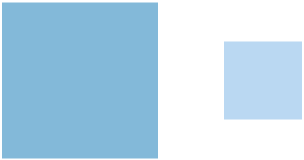 And two rectangles could be similar:

But often will not be: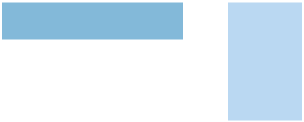 Similar figures
Look at these similar figures: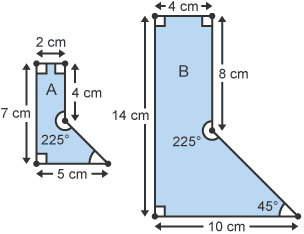 B is an enlargement of A. The lengths have all doubled, but notice that the angles must stay the same.
Remember that for any pair of similar figures, corresponding sides are in the same ratio and corresponding angles are equal.