The 32 councils in Scotland have a number of roles. They provide important services which many people rely upon on a daily basis. These include: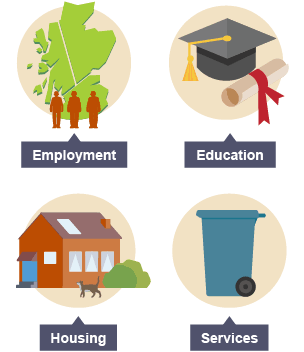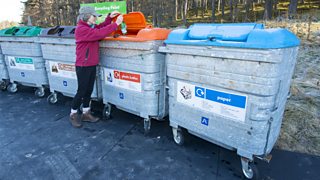 Local government is responsible for providing services such as housing, education, parks and leisure facilities, social work including services for children such as fostering and adoption, and pavements, street lights and roads.
Representatives known as councillors run local government. Councillors are elected by the people who live in the council area. Most councillors usually have an interest in their local area. Some have businesses while others live or work in the area. Anyone can become a local councillor provided they are at least 18 years of age.
Work of a local councillor
Councillors are locally elected representatives who have the responsibility to act and speak for people in the area (sometimes called a ward) they represent. In the same way as an MSP, a local councillor would:
make visits, write letters or send emails to find out information on local services

ask questions at meetings of the local council

make decisions at meetings of the local council