Changing political views
From the turn of the 20th century, political parties such as the Liberals and Labour favoured extending the franchise to sections of the population that were excluded at the time. Women were one such section:
before the war began the issue had been debated in Parliament

there was growing support for granting women the vote

political recognition of women's role in the war effort further strengthened their case
Political advantage: Liberals vs Labour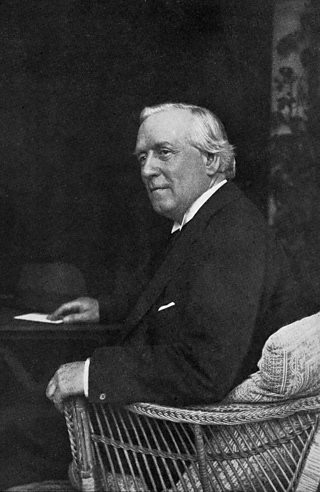 Many Liberals saw trade unions and the emerging Labour Party as direct competition for the support of the working classes.
The peaceful, more respectable Suffragists had gained considerable support from trade union officials and politicians within the Labour Party.
Some evidence suggests that, in the pre-war period, the Liberal government had been pressurising prospective MPs to support women's suffrage. A consideration would have been that the enfranchisement of women would encourage voters who may otherwise have sided with Labour, to trust in the Liberals.
There had been meetings between the Prime Minister, Herbert Asquith, and representatives from suffrage organisations to discuss the matter. Asquith, who had himself opposed suffrage, had even gone as far as replacing members of his government who were unsympathetic to the suffrage movement with those who were.
Fear of a renewed Suffrage campaign
There was concern that the Suffrage movement would begin campaigning once more now the war was over. In particular, fear of a return to the militant tactics of the Suffragettes would have encouraged politicians to consider reform.
The Russian Revolution of 1917 highlighted to British politicians the strength of the masses and their ability to force change if it was not peacefully forthcoming.