It is the act of being friendly and welcoming to guests or visitors. Nowadays hospitality is a worldwide industry which has become one of the biggest employers in the world, requiring a wide range of skills.
The word 'hospitality' comes from the Latin word 'hospes' meaning 'guest', 'visitor' or 'stranger'.
Hospitality sectors
The hospitality industry is divided into 2 sectors: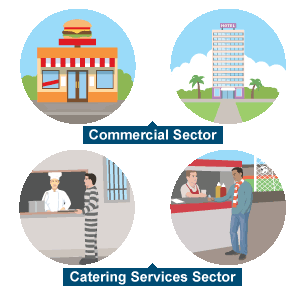 The commercial sector includes those parts of the industry where the sale of food and drink and/or providing accommodation is the main purpose. The aim is to make a profit.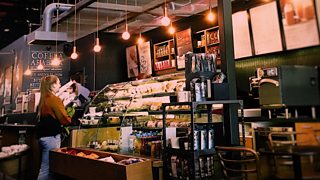 The catering services sector may provide the same goods and services as the commercial sector but this is not the main purpose of the organisation. The provision of food, drink or accommodation is a secondary or indirect service.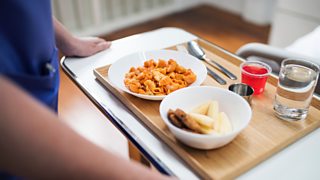 One way of remembering the difference is that the catering service sector provides an additional service within a different organisation or business like a hospital, school or cinema. It may or may not make a profit.
Within hospitality the term outlet is often used instead of business but these two words can mean the same thing.