Ceramics
Ceramic materials:
are solids made by baking a starting material in a very hot oven or kiln

are hard and tough

have very many different uses
You will have seen ceramic materials coated in a tough glaze in bathrooms. They are hard and tough, and waterproof.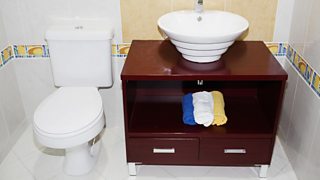 Bricks
Bricks are ceramic materials made by baking moulded clay.
Advantages of bricks:
They are hard, so not easy to scratch

They are strong under compression, so a house will not be crushed under its own weight
Disadvantages of bricks: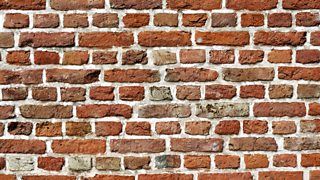 Pottery
People have been making and using pottery for thousands of years. Pottery is made by moulding clay into the desired shape and baking it in a kiln. The high temperature drives out all the water, and causes chemical reactions that make the clay stronger and harder. Pottery is usually decorated with a tough, coloured glaze. Like bricks, it is hard and strong, but also brittle. Plates tend to break if dropped onto the floor.