Free body diagrams - Higher
A free body diagram models the forces acting on an object. The object or 'body' is usually shown as a box or a dot. The forces are shown as thin arrows pointing away from the centre of the box or dot.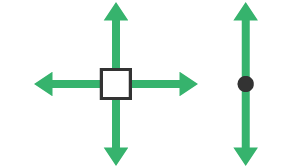 Free body diagrams do not need to be drawn to scale but it can sometimes be useful if they are. It is important to label each arrow to show the magnitude of the force it represents. The type of force involved may also be shown.
Examples of free body diagrams:
Weight and reaction force for a resting object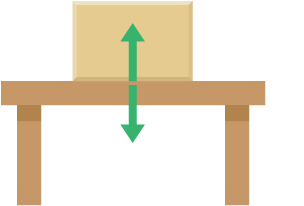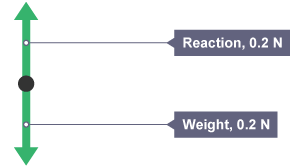 Weight, reaction force and friction for an object moving at constant speed down a hill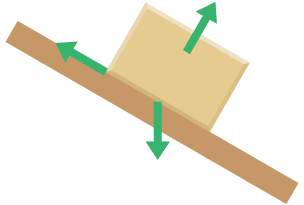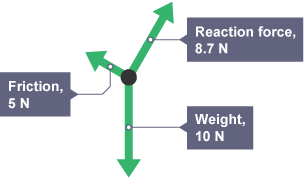 Weight, upthrust, thrust and air resistance for an accelerating speedboat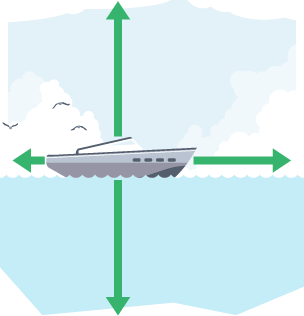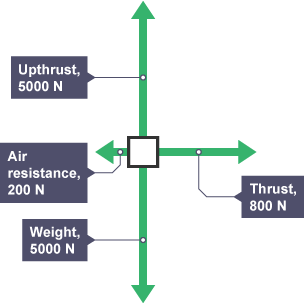 Resultant forces
An object may have several different forces acting on it, which can have different strengths and directions. But they can be added together to give the resultant force. This is a single force that has the same effect on the object as all the individual forces acting together.