Lower glacial landscapes: settlements, farming and tourism
The lowland areas across Britain provide an opportunity for different activities. In these areas, ancient glaciers have created fertile plains and rolling landscapes.
Settlement in the lowlands
Advantages
Lowland areas provide much more suitable locations than harsh highland areas for building villages, towns and cities. Edinburgh, for example, is situated on the site of an ancient glacier.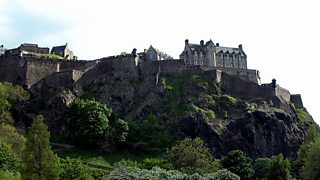 Disadvantages
Towns displace vegetation and wildlife and transform landscapes. They also create problems such as pollution and water and power consumption.
Farming in the lowlands
Advantages
The more fertile lowlands offer much better opportunities for arable and pastoral farming than the highlands - this creates jobs and helps boost the local economy.
Disadvantages
Intensive farming displaces vegetation and wildlife. It also damages the environment through the use of fertilisers, pesticides and weed killers, and may spread disease to animals and humans.
Tourism in the lowlands
Advantages
Lowland areas attract tourists who do recreational activities such as horse riding, walking, fishing and boating

Fertile areas are also good for creating golf courses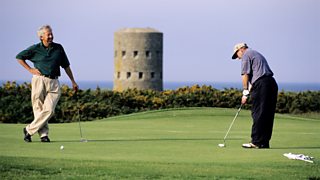 Disadvantages
Badly-managed tourism can cause damage to the environment through soil erosion, pollution and over-fishing

Tourism can interfere with local livelihoods (eg those of farmers)

Golf courses take land out of agricultural use and remove variety from the landscape