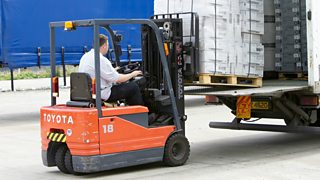 Suppliers are companies that provide goods or services that a company or business requires producing its products or achieving its aims.
Suppliers can have an effect on a business's ability to produce a product or provide a service.
There are many factors that can influence a business's choice of supplier.