Gradient of a slope
Gradient is a measure of how steep a slope is.
The greater the gradient the steeper a slope is.
The smaller the gradient the shallower a slope is.
To calculate the gradient of a slope the following formula and diagram can be used: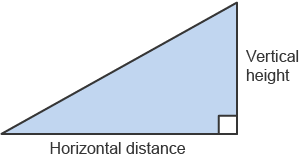 Example 1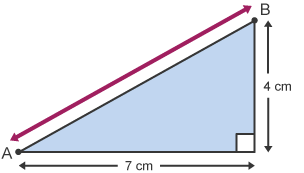 Gradient is usually expressed as a simplified fraction. It can also be expressed as a decimal fraction or as a percentage.
Example 2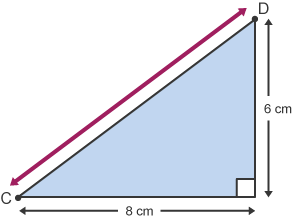 The fraction
can be simplified to
is also equal to
and
Gradient
or
or