Jesus heals Peter's mother in law by touch when he takes her by the hand.
Her response is very important as she immediately gets up and waits on Jesus and his disciples (she gives them food and drink). This shows the quickness with which she recovers.
This is the response Christians should have to Jesus - they should serve him through doing works of faith and love.
This miracle was a private miracle. Only the disciples witnessed it.
Jesus then healed many people who had different illnesses and were possessed by demons.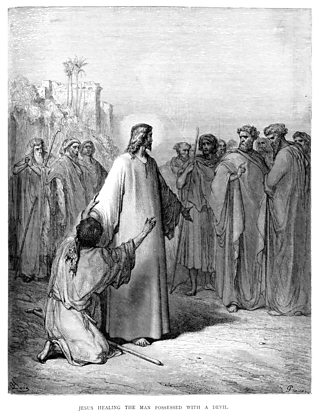 Many people brought their sick to him after the Sabbath had ended.