Rural - urban migration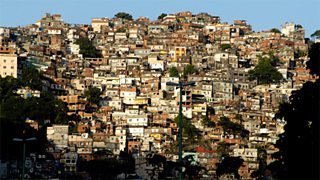 Many people in developing countries have given up subsistence farming in the countryside and made their way to large cities like Rio de Janeiro.
They move in search of a better life. People are attracted to cities in the hope of finding well-paid jobs in factories, better schools for their children, entertainment, better healthcare and a higher standard of living.
Unfortunately, the reality is very different as many families find themselves struggling for survival in sub-standard housing - called favelas in Brazil.
The video below looks at problems in the crowded city of Rio.