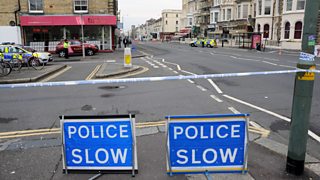 The chances of being a victim of a crime are not the same for every person. People from some groups are more likely to be victims of crime than others.
Young people face a higher risk of being a victim of crime compared to older people. The Scottish Crime and Justice Survey shows:
16.9%

of adults aged 16 or over were the victim of at least one crime in 2012/13

18%

of 16-24 year olds were victims of crime

only

7%

of those aged 60 or older experienced crime

14%

of 25–44-year-olds experienced crime
The risk of being a victim of violent crime also decreases with age:
In 2019/20, there was no difference found between men and women in the likelihood of experiencing crime. However, men were more likely than women to experience violent crime.
The risk of being the victim of crime was much greater for people from ethnic minority backgrounds.