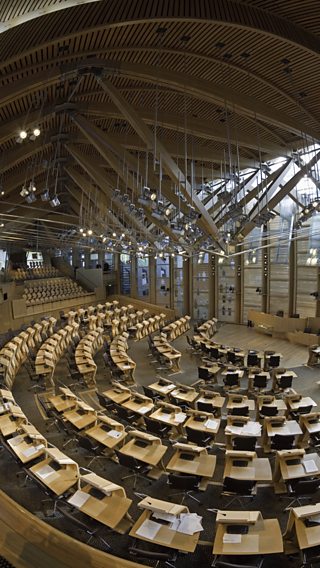 Achieving Our Potential (2008) is the Scottish government's approach to tackling inequality. It intends that the Scottish government, local government and their partners to work together to overcome income inequality.
Achieving Our Potential aims to:
Make work pay – by providing people with the skills and training they need to progress in or into work; by supporting economic development and the creation of better employment opportunities

Maximise the potential for people to work – by removing barriers to their employment, including through the provision of more accessible and affordable childcare

Maximise income for all – so that everyone – including those who cannot enter the labour market – is well supported by income maximisation services and has a decent standard of living whether or not they are in work
For a number of years the Scottish government has given its support to the campaign for a Living Wage.
Set at a rate above the National Minimum Wage, the Scottish government hopes that its support for the Living Wage campaign will encourage employers across Scotland to end 'poverty pay'.
Through a range of educational policies the Scottish government is also aiming to tackle inequalities. Curriculum for Excellence (CfE) aims to raise educational standards. It also puts a focus on literacy, numeracy and health and wellbeing.
In 2010 legislation to reduce class sizes for primary one to three was introduced to give the youngest pupils a better start to their school education.
Getting It Right For Every Child (GIRFEC) places a responsibility on adults working with young people to put the child at the centre of what they do. The aim is to ensure decisions that are taken are in the best interests of the child or young person.
Educational Maintenance Allowance (EMA) provides financial support to assist young people from poorer backgrounds in the senior phase of secondary school.
The abolition of tuition fees in Scotland ensures that the cost of a university education is less likely to be a barrier to those from lower income households.
The Scottish government directly supports schemes such as Modern Apprenticeships which provide thousands of young people with the skills to access employment.