International assistance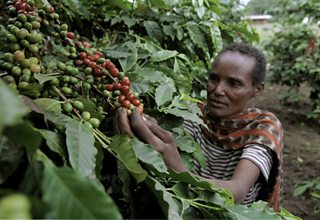 The UN established specialised agencies in order to tackle problems faced by countries in crisis. Four of these agencies are Food and Agricultural Organisation (FAO), World Food Programme (WFP), United Nations Children's Fund (UNICEF) and World Health Organisation (WHO).
Food and Agriculture Organisation (FAO)
The FAO's main concern is to increase the amount and quality of food which people in developing countries receive. The FAO works with local farmers to try to improve the methods they use.
World Food Programme (WFP)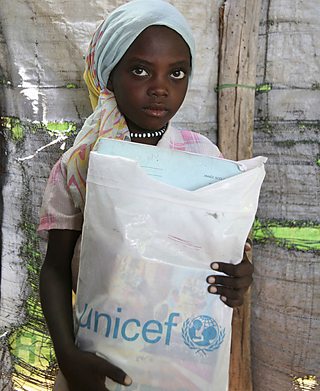 The World Food Programme was established by the FAO and United Nations General Assembly in the 1960s. WFP responds to emergencies helping to save lives by getting food to the hungry fast and also works to help prevent hunger.
United Nations Children's Fund (Unicef)
Unicef works to improve the lives of children in developing countries. It funds programmes to provide schools, teachers and equipment so that children can grow up able to read and write and provide for themselves. Unicef recieves no funding from the UN. Unicef relies entirely on voluntary donations.
The organisation works in more than 190 countries and delivers life-saving help for children when emergencies strike. For example, Unicef UK is raising funds to help tackle the Ebola crisis in West Africa.
During the Commonwealth Games opening ceremony in Glasgow, Unicef UK received £3.7m in donations.
World Health Organisation (WHO)
WHO is the UN's health arm. It aims to improve the health of people in developing countries. For example, WHO trains local people to become nurses and health care workers in their own country. WHO also works to eliminate diseases.
In August 2014, WHO developed a roadmap for halting the Ebola boutbreak and treating people infected with the virus. The estimated cost is over $490 million. Who is seeking contributions to purchase supplies such as personal protective equipment, chlorine and motorcycles for contact tracing.