UK aid to India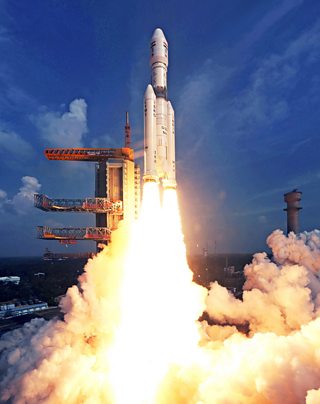 India has always been one of the biggest receivers of aid from the UK, with the UK government giving over £200 million to the country every year. This money has been spent on projects that have helped the country to progress. UK aid has been used to improve standards of education, health and sanitation in India and for projects to help small businesses.
In 2015 there was an end to this flow of money. The UK government said that India now had a better economy than before and did not need the money. They say that India spends an estimated £600 million on its programme to launch rockets into space so it doesn't need aid money any longer. The UK government wants a new two-way relationship with India that would be based on trade and a sharing of technology and ideas.
The loss of UK aid may be difficult for India, particularly as there are still many poor people in the country. However, India's economy is strong.