Online activism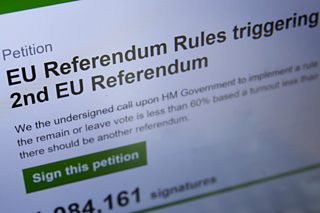 Online activism is becoming increasingly popular with many people using the internet to organise protests or change popular opinion about a range of issues. One such site is the UK-based campaigning forum, 38 Degrees.
With over 2 million members, 38 Degrees helps organise and promote campaigns to bring about change across a broad range of political and social issues. These campaigns can be online petitions to have issues debated in Parliament, physical protests, or support to put pressure on companies by boycotting products.
In recognition of the popularity of online campaigns, the UK government has introduced a policy whereby petitions with over 100,000 signatures can be debated in the House of Commons.