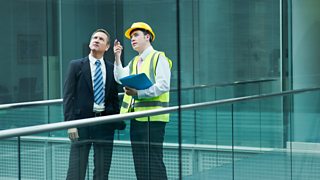 Health and safety procedures are put in place to prevent staff from being harmed or becoming ill due to work.
The Health and Safety at Work Act 1974 is the primary piece of legislation covering occupational health and safety in the United Kingdom.
It is possible to download a copy of the Heath and Safety at Work Act from the website www.hse.gov.uk.
Health and safety procedures are enforced by the government.
All businesses are required by law to:
Display a

health and safety poster

.

Carry out a

risk assessment

to identify workplace risks, and then put sensible measures in place to control them. Potential risks include

trip hazards

and

asbestos

. The extra paperwork increases the total costs of the business.
Businesses are also responsible for ensuring the health and safety of their customers.