The purpose of marketing in any business is to build the brand name, attract new customers and to ensure that existing customers remain loyal.
Those involved in marketing need to know what factors make customers choose a specific hospitality service, continually researching to ensure marketing campaigns are targeted at the right customer.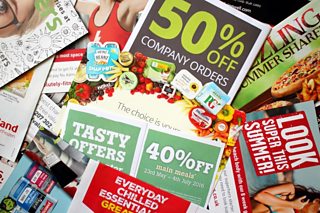 Research involves face to face interviews, online surveys, social media reviews, questionnaires and comment cards.
Marketing is about raising awareness that a business exists and continuing to keep customers up to date about events, offers, new services or updated menus.
By knowing the market segment a business is aimed at, the marketing techniques can be created to suit that market and have a better chance of being successful.
Younger people are more likely to respond to social media while older people will be influenced by TV, radio or newspapers.
There are 3 main methods used to market a business:
Advertising

Promotion

Personal selling
A business has to consider the marketing techniques that will be cost effective and least time consuming.
An expensive marketing campaign may cost more than the profit it generates, potentially resulting in the business folding.