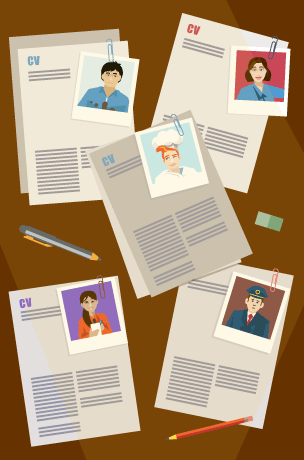 Practise speaking French by listening to these questions and answers on the topic of Employability.
Quel métier veux-tu faire plus tard? Pourquoi?
What job do you want to do later? Why?
Je voudrais être vétérinaire parce que j'adore les animaux et être en plein air.
I would like to be a vet because I love animals and being outside.