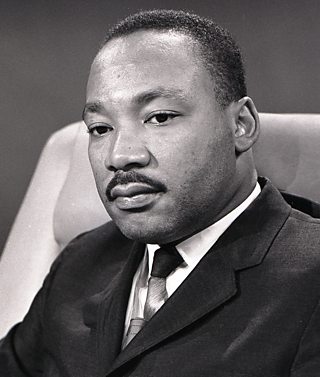 In the 1980s, local studies overturned this 'heroic' interpretation of civil rights history. They showed how the Civil Rights Movement was built 'bottom up', out of thousands of local actions by black churches and community organisations from which a few issues, such as the Montgomery bus boycott, became national news.
In the 1990s, historians began to realise that the Civil Rights Movement involved more than 'evil whites fighting noble blacks'. They also began to pay more attention to different kinds of black activism – eg environmental and union campaigns – and the role of black women, and of other disadvantaged groups such as the Native Americans and Hispanic and Latino Americans.
Recent studies have shown that black challenges to discrimination did not spring into existence with Martin Luther King Jr in the 1950s, but began as early as the 1860s.
What is your interpretation of the American Civil Rights Movement? Was it created by charismatic individuals like Martin Luther King Jr, or part of a wider movement? Was it is a success or a failure?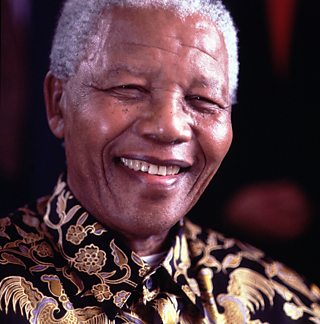 The Civil Rights Movement in America inspired the NICRA protests in Northern Ireland in the 1960s. You may wish to compare them to other attempts in history to force the establishment to give equality and rights to an excluded group eg the Peasants' Revolt, the Chartists and the women's suffrage movement.
The Civil Rights Movement in the USA was also very similar to the Civil Rights Movement in South Africa where, led by Nelson Mandela, people tried to get equal protection from the racist government which practised a policy of apartheid. Just like in the USA, black and white people in South Africa were segregated (with black zones and white zones across the country where only one race could live) and black people were discriminated against.