For more information on scatter graphs see Bitesize National 4 Lifeskills Maths Statistics.
A scatter graph is used to investigate whether or not two variables are related.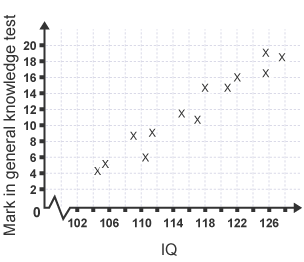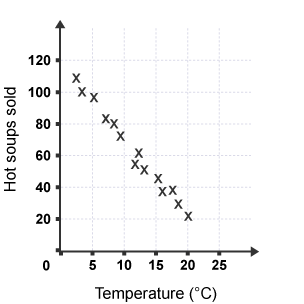 In each of the two cases above the scatter graph shows a relationship or correlation.
In the first case it's a positive correlation.
In in the second case it's a negative correlation.