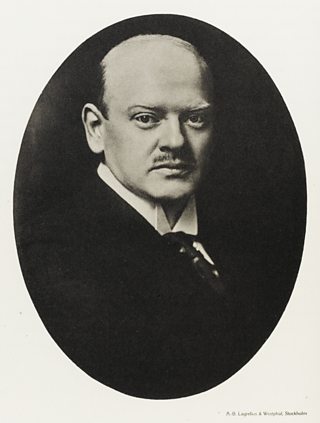 In 1923, the Weimar Republic was on the verge of collapse, but, surprisingly, the crisis was the start of a period of stability and success. The period 1923-1929 was a time when the economy boomed and cultural life flourished in Germany.
This dramatic turnabout happened because Germany was saved by two people - Gustav Stresemann and Charles Dawes.
Gustav Stresemann had been a nationalist, but he realised that something needed to be done to save Germany. The most important thing he did in 1923 was to organise the Great Coalition of moderate, pro-democracy parties in the Reichstag. At last, Germany had a government that could make laws! Under Stresemann's guidance, the government called off the strike, persuaded the French to leave the Ruhr and even got the rest of the world to allow Germany to join the League of Nations in 1926.
Stresemann also introduced reforms to help ordinary people such as job centres, unemployment pay and better housing.
Charles Dawes was the US budget director. In 1923, he was sent to Europe to sort out Germany's economy. Under his advice, the German Reichsbank was reformed and the old money was called in and burned. This ended the hyperinflation. Dawes also arranged the Dawes Plan with Stresemann, which gave Germany longer to pay reparations. Most importantly, Dawes agreed to America lending Germany 800 million gold marks, which kick-started the German economy.