Set in the 1930s, Men Should Weep was originally performed by the Glasgow Unity Theatre at the Athenaeum Theatre in 1947, but was adapted and revived again, to popular acclaim, in 1982 by Glasgow's 7:84 Company.
A further revival by the National Theatre in 2010 has helped to cement its reputation as one of the most beloved plays of the twentieth century.
The 1947 version of the play
Ena Lamont Stewart was responsible for the rewrite of the 1982 version that is part of the Scottish set text list for Higher English which will be examined in more depth in this study guide.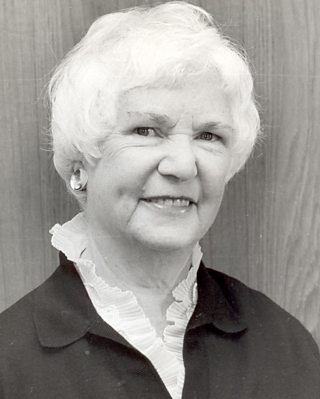 However, it is important to note the considerably bleaker tone and narrative outcome of her 1947 version, which the original Glaswegian audience would have recognised from their own recent history.
Whereas the 1982 revival is upbeat in the face of hardship and poverty and employs comic effects to detract from the misery of the setting and circumstances of the play, the original version dreamed up by Lamont Stewart is unrelentingly dark.
The hardships the characters had to endure reflected the realism of their struggles, imposed upon them due to poverty and unemployment with no deliberate attempt to present this life in a positive or comical light.
In the 1947 version, young Bertie dies, John steals from Lily and returns to alcoholism (something that is threatened but never realised in the 1982 rewrite), Alec carries out his threat to kill Isa, Granny is forced into the poorhouse, Jenny returns to the family home a destitute prostitute and Maggie dies in childbirth.