Crime - An action or omission which constitutes an offence and is punishable by law

Oxford English Dictionary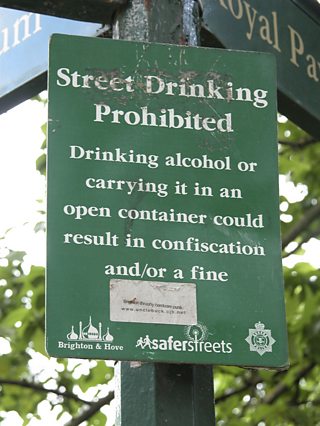 A crime is a fact – a matter of law. It is not an opinion. As society changes, some actions which used to be criminal are no longer so.
For example, the Criminal Justice (Scotland) Act 1980 decriminalised homosexual acts that took place between consenting adults (over the age of 21). The Sexual Offences (Amendment) Act of 2000 reduced the age limit to 16, in line with the heterosexual age of consent.
Likewise, some actions which were legal can become prohibited. An example of this is the introduction of by-laws which allow local authorities to prohibit drinking in designated public places.