Government and location
The government offers grants and assistance to businesses that locate in areas with high unemployment. Incentives include:
grants

- to help with the cost of setting up a business. Grant money does not need to be repaid.

loans

- which are repayable over many years at low rates of interest.

tax breaks

- for example firms may be made exempt from paying business rates.
Overseas location decisions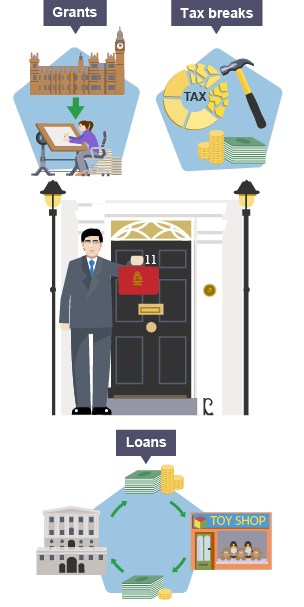 Setting up a business overseas involves a number of challenges including:
cultural and language barriers

where managers are unfamiliar with local customs

legal issues

where local laws are different

exchange rate

issues - unexpected changes in the value of sterling can have an impact on prices, costs and profits