Nanoparticle in sunscreen
Nanoparticulate materials are already common in sunscreens.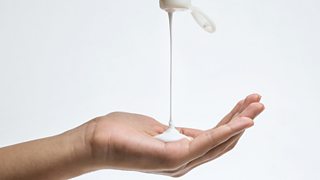 they provide better skin coverage and more effective protection from the sun's ultraviolet rays.

nanoparticles may enter cells and cause damage.

they may also be harmful to the environment.

they could be more reactive or toxic than bulk material.

these risks are difficult to determine because nanoparticles have not been in use for very long.