The green light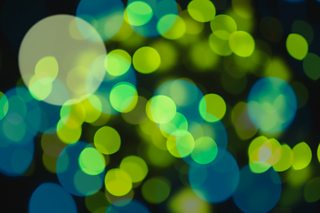 Nick first sees Gatsby stretching his arms towards a green light at the end of Daisy's dock. Here, the green light is a symbol of hope.
After meeting up with Daisy in chapter five, the light ceases to be the emblem it once was:
the colossal significance of that light had now vanished forever... now it was again a green light on a dock.
This symbolises the destruction of Gatsby's dream. By the end of chapter seven Gatsby is watching over nothing.
Nevertheless, at the end of the novel Nick's final thought is that the human race will continue to strive for the unattainable.
Gatsby believed in the green light
Green also has connotations of life, growth and fertility, as in the Dutch sailors' discovery of the "fresh, green breast of the new world", suggesting that hopes and dreams for the future are necessary for life.