Assessing business performance using accounts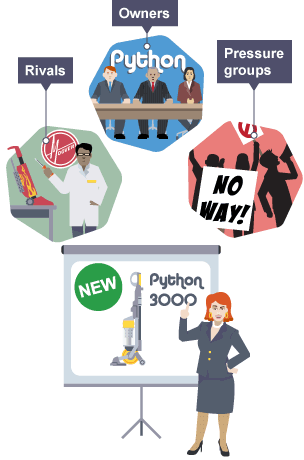 Information published by a business helps stakeholders to judge how well it is performing. For example, company reports detail the amount of profit being earned and set out the community policies of the business. This means:
Owners

can judge how well the business is performing. Increased profits improve the chances of directors being re-elected at the next annual general meeting (AGM).

Rivals

can compare the amount of profit they are making with the business.

Pressure groups

can find out about the environmental policy of the business.