Skills
Skills are things that we're good at.
There are two kinds of skills:
Having well-developed hard skills and soft skills is very important.
Soft skills
A soft skill is a general skill.
Soft skills are usually self-taught and self-developed. They can include:
communication

teamwork

problem solving

time management

taking initiative
Hard skills
A hard skill is a specific skill.
Hard skills are usually learned through education and training. They can include:
Real-life example
The Boeing Company is the world's largest aerospace company and leading manufacturer of commercial jetliners, defence, space and security systems. Rick Stephens, former Senior Vice President for Human Resources and Administration at the The Boeing Company, believes that the most important skills in the workplace are interaction and communication, together with the ability to take responsibility and treat people fairly.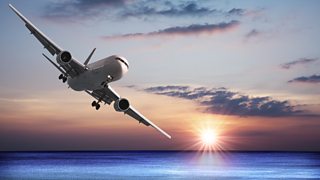 There's not one specific thing or skill people have to have to work for us. But I can tell you why we fire people: soft skills. We hire for hard skills. We fire for soft skills. The ability to interact and communicate with others or behave ethically and take responsibility for things tends to be where people tend to break down.

Rick Stephens, former Senior Vice President for HR and Administration, The Boeing Company