The reader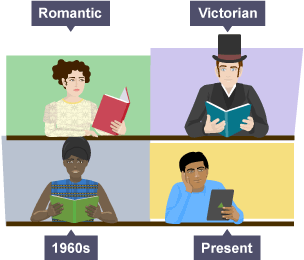 The way different readers interpret poems and their opinions of poets can change over time. A poem that was read in one way when it was first written can be read very differently today.
When considering the readers of a poem, you might ask yourself:
how might this poem have been read when first published?

have readers' views and attitudes changed since then?

how is this poem seen today?
Case study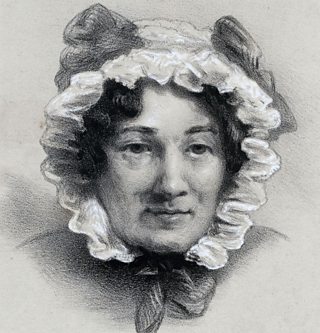 Mary Lamb's poem Envy was first published in 1809 in Poetry for Children. The verse was originally illustrated with a picture of a young girl and her mother. Rhymes and stories that taught a moral lesson to young children were popular in the 18th and 19th centuries and Lamb is writing in this tradition.
Today, some readers may think such moral lessons seem a bit old fashioned. Others may argue that nursery rhymes remain popular and have not gone out of fashion, so readers still enjoy this form. Envy is still an emotion people feel today, so maybe the poem is still as relevant as when it was written.