What equipment do you need?
Thanks to the rise of digital technology, it has never been easier for people to start making their own films.
However it is still always best to prepare thoroughly and take time to master the skills you will need.
It is possible to shoot a film using a smartphone or tablet, but in order to get the best results possible, you should carefully consider all of the options available to you.
Camera types
You may be able to get usable footage from a smartphone or tablet device but it is generally best to try and use a dedicated camera.
You should ideally use a camera which allows you to control factors such as focus and exposure.
You should also ideally use a camera which records onto SD cards as older disc and tape based cameras are not always compatible with modern editing software.
DSLR's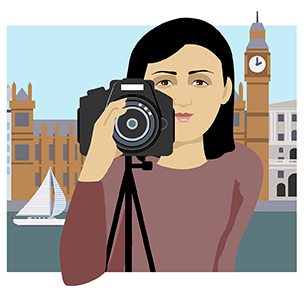 Most DSLR's offer you a wide range of settings and can, if used correctly, achieve professional looking results.
One major advantage of DSLR cameras is that the lenses can be changed, allowing you to capture a range of different looks.
Camcorders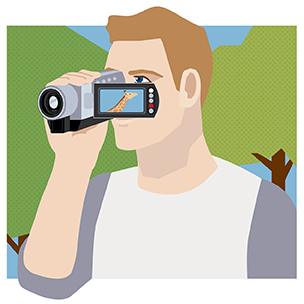 Camcorders will typically have fewer features than DSLR's but are easier to use and will still allow you to control features such as focus and exposure.
Sports Cameras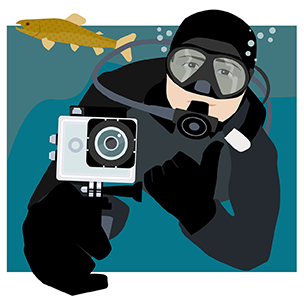 These cameras are durable and extremely portable.
Cyclists, rowers and skateboarders often strap sports cameras themselves or safety helmets in order to make and share videos of their hobbies
These cameras tend to have few special features and it is sometimes impossible to adjust the focus and exposure settings on them.
The footage from these cameras is usually closer in quality to a camcorder than a DSLR and your images may look grainy.
However, because they are generally shock proof and water proof, they may be useful if you want to take shots in or underwater.
These cameras are also useful if you want to include a lot of camera movement but don't want to risk damaging a larger and more complicated camera.