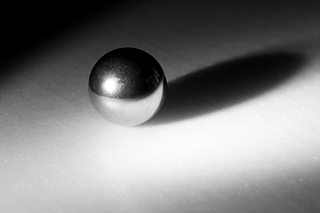 In art and design, tone refers to how light or dark something is. Tones could refer to black, white and the grey tones between. It could refer to how light or dark a colour appears.
In real life tone is created by the way light falls on an object.
The parts of the object on which the light is strongest are called highlights and the darker areas are called shadows.
Tone can be used for a range of effects: