Dr Radha: Tips for coping when you're overwhelmed
This article was first published on 12 January 2021.
We caught up with Dr Radha Modgil – a practising NHS GP, broadcaster and campaigner for wellbeing – to get her top tips for coping when you are feeling overwhelmed. Here's her advice...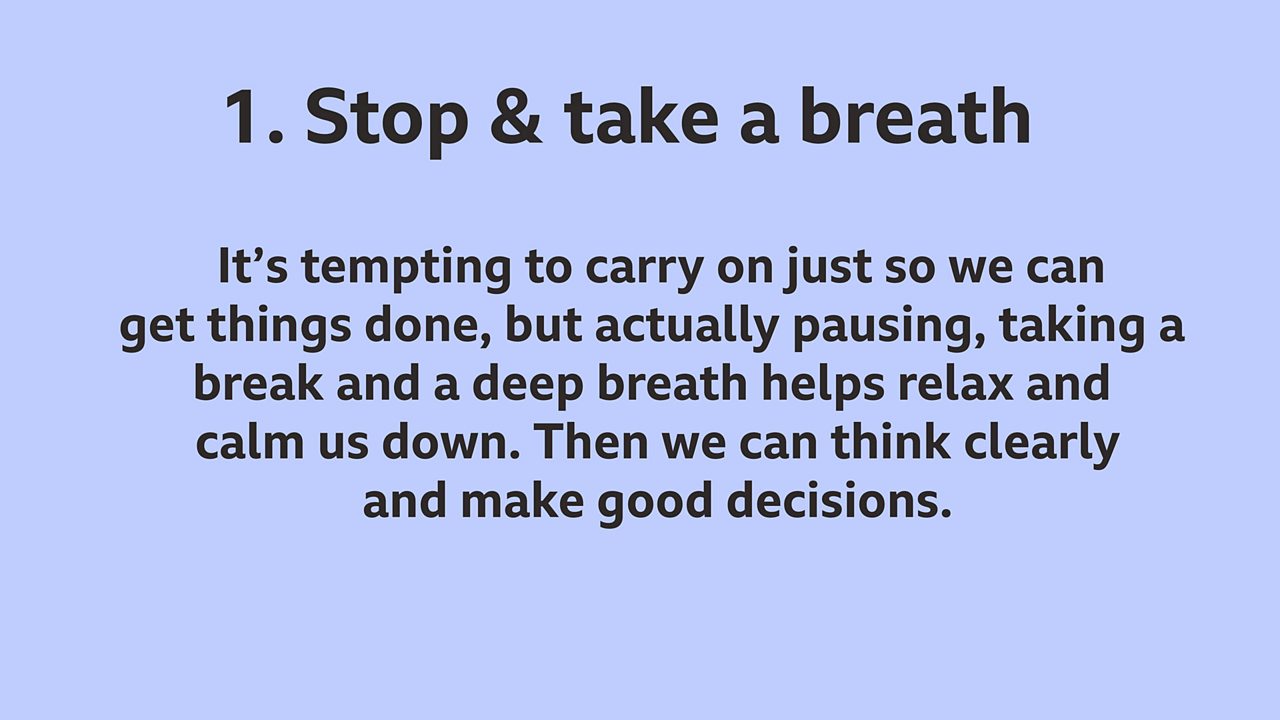 If you need support
You should always tell someone about the things you're worried about. You can tell a friend, parent, guardian, teacher, or another trusted adult. If you're struggling with your mental health, going to your GP can be a good place to start to find help. Your GP can let you know what support is available to you, suggest different types of treatment and offer regular check-ups to see how you're doing.
If you're in need of in-the-moment support you can contact Childline, where you can speak to a counsellor. Their lines are open 24 hours a day, 7 days a week.
There are more links to helpful organisations on BBC Action Line.