Dr Radha: Tips for coping when you're overwhelmed
This article was last published 12 January 2021.
Finding it all a bit too much at the moment? You're not alone. The pandemic has thrown a lot of challenges our way and feeling overwhelmed is a totally normal reaction.
We caught up with Dr Radha Modgil – a practising NHS GP, broadcaster and campaigner for wellbeing – to get her top tips for coping. Here's her advice...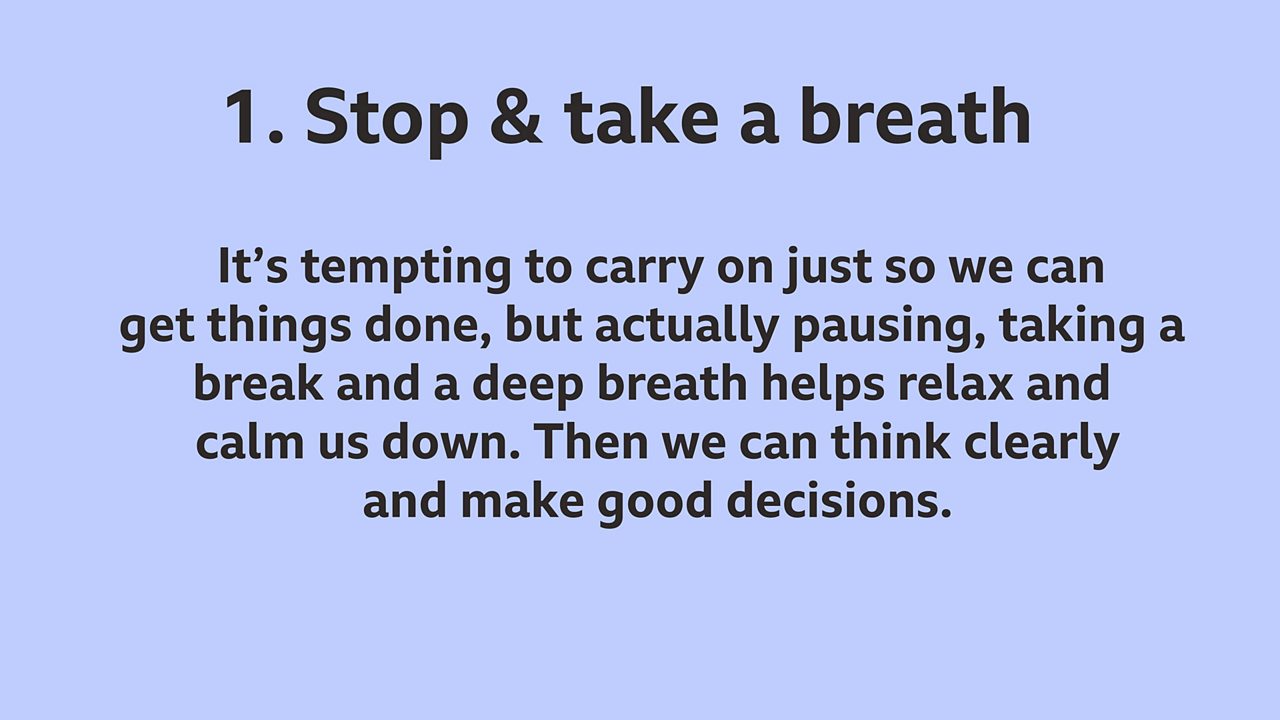 Where to find help
You should always tell someone about the things you're worried about. You can tell a friend, parent, guardian, teacher or other trusted adult. If you'd like to speak to someone outside of your immediate circle, here are some places to find help: