Five headline-making moments in radio history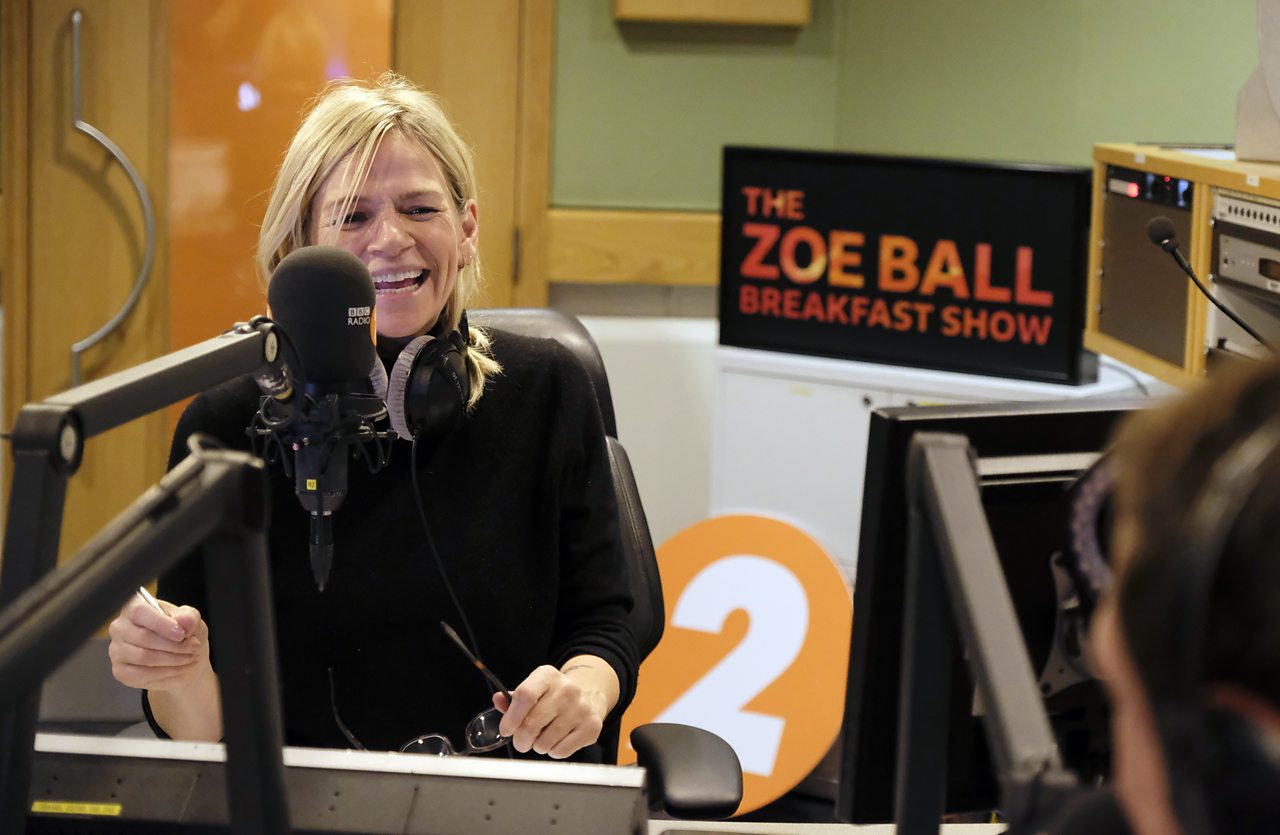 Zoe Ball's debut shift as the first female presenter of the Radio 2 breakfast show was an historic day for broadcasting.
Radio is a medium rich history, but if you don't know your frequency modulation from your short waves, don't worry. We've gathered some of the highlights from its past into a handy chronological playlist.
Broadcasting is born
Italian visionary Guglielmo Marconi patented what we now know as the radio in 1896. He was a quick worker, establishing the very first radio station just a year later. Marconi was jointly awarded the Nobel Prize for Physics in 1909 for his work in the field but he never rested on his laurels. One of his achievements was setting up a radio station in the Vatican City for use by the Pope in 1931.
FM improves the sound quality
FM Radio, the crisper-sounding kind with fewer crackles and hisses than medium and long wave may sound modern but was patented by American scientist Edwin Armstrong in 1933. The first test broadcast the following year was suitably impressive, featuring an organ recital from the top of the Empire State Building in New York.
Pirate radio captures younger audiences
In the early 1960s, pirate radio ruled both the air and sea waves as their unlicensed and less formal broadcasts became hugely popular with younger listeners wanting to listen to new sounds. Radio Caroline was the most famous, anchored off Felixstowe and featuring famous names including Tony Blackburn and Simon Dee among its disc jockeys. It began broadcasting in 1964 and continues to this day, albeit online.
Radio 1 and 2 are born
BBC Radio 1 was launched on September 30, 1967. Radio 2 began transmitting on the same day and is now the most popular station in the UK. Fronting the breakfast show of either station is considered one of the most prestigious jobs in broadcasting. Previous hosts for Radio 1 include Noel Edmonds, Simon Mayo, Nick Grimshaw and Zoe Ball. On Radio 2, Terry Wogan is probably the best remembered host, covering two stints; 1972 to 1984 and 1993 to 2009. Zoe Ball took over the job from Terry's successor, Chris Evans.
Find out more about the history of radio in our BBC Bitesize guide.