How to become a Formula 1 engineer: Amy's story
Age
24
In my job
I am a CFD engineer, which stands for Computational Fluid Dynamics. I help the team in Racing Point Force India F1 develop ways to make our racing cars go faster by running digital experiments on a computer. Most of my work is computer based. Day to day I might be reviewing or setting up simulations (computer-based experiments).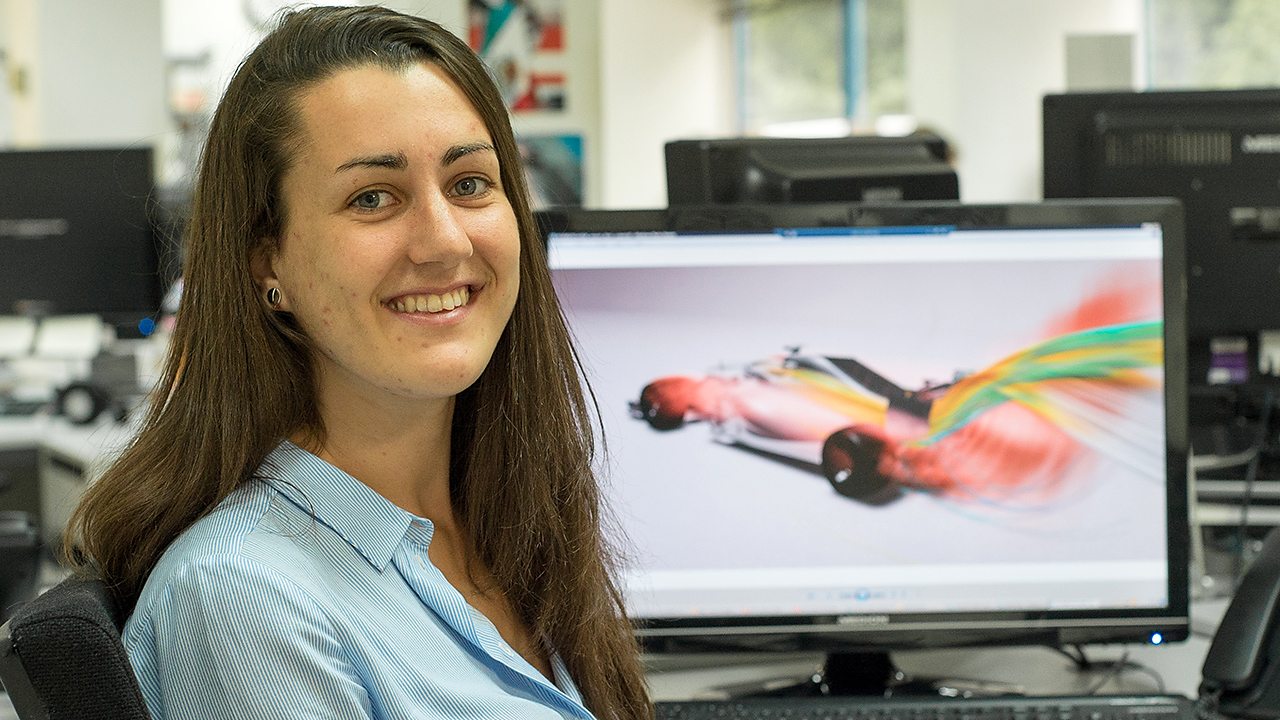 Formula 1 is such an exciting world because you are involved in the development process, and then you get to see the car for real on the track!
At school
At first I struggled with Maths and used to get kept behind in class, but then something clicked! From then on Maths was my favourite subject. In Scotland we do exams called Highers, so I did Higher and Advanced Maths. I also learnt about Physics and how when air or water hit a solid object, they will pass a force on to it. Something I later needed to know about, because a Formula 1 car can take a corner at over two hundred kilometres an hour!
At university
I applied to do International Relations and French, but in my second year I picked up a Maths module, and found I was more interested in Maths and Engineering, so I went on to do a Master's degree in CFD.
Top tips
Most schools have a careers advisor; interrogate them a bit! Look for a job that you want to do and think about how your skills could apply to it.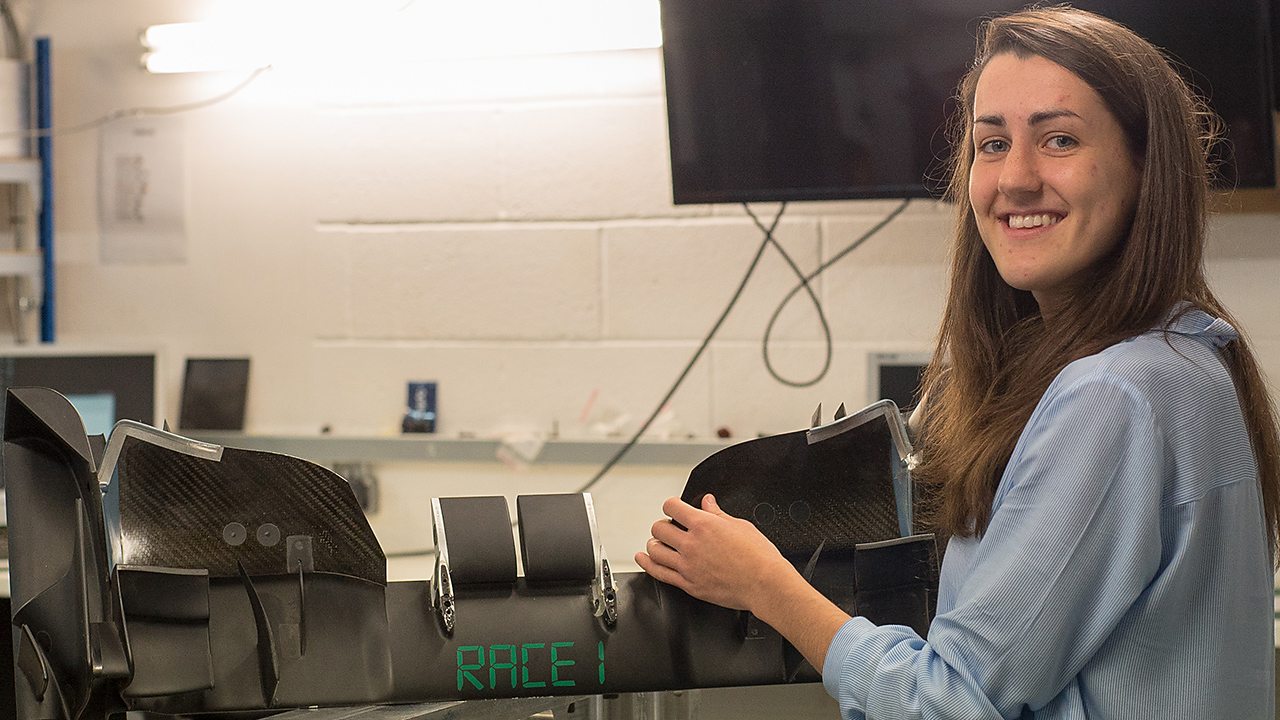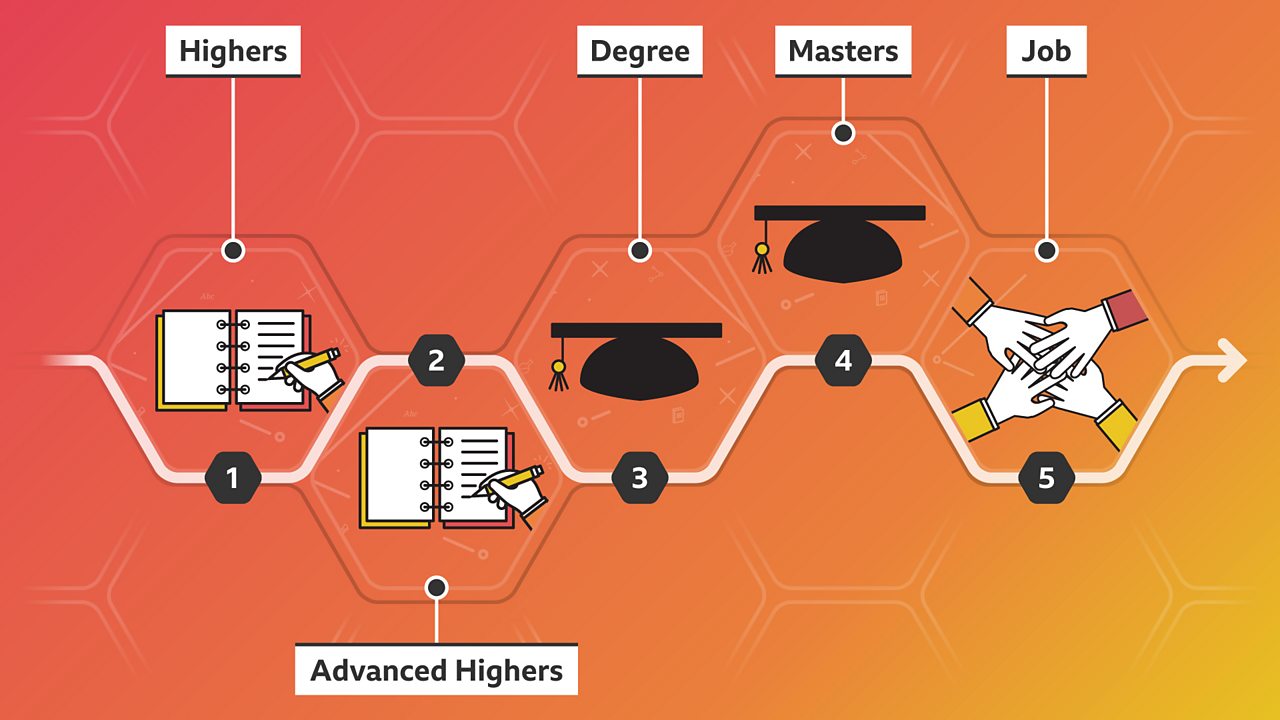 What to expect if you want to be a motorsport engineer
Salary

: Widely variable ranging from £18,000 to £60,000

Working hours

: On average 35-40 hours per week

Entry requirements

: Engineering Foundation degree, Higher National Diploma (HND) through an apprenticeship or degree in related area
This information is a guide (sources: LMI for All, National Careers Service)
For careers advice in all parts of the UK visit: England, Northern Ireland, Scotland and Wales