English Lit revision: Guides that might help
With English Lit exams creeping up, set texts probably feel more like your enemy than friends. But, don't worry, these guides will help you form friendships with fiction that might even last past exam day.
We can't guarantee these topics will come up, of course, but we chose a few we thought might be useful to get you started. Click on the images below for the relevant revision guides, and we've added some extra articles just next to them, too.
All our English Literature guides are exam board specific so click here to find your GCSE exam board.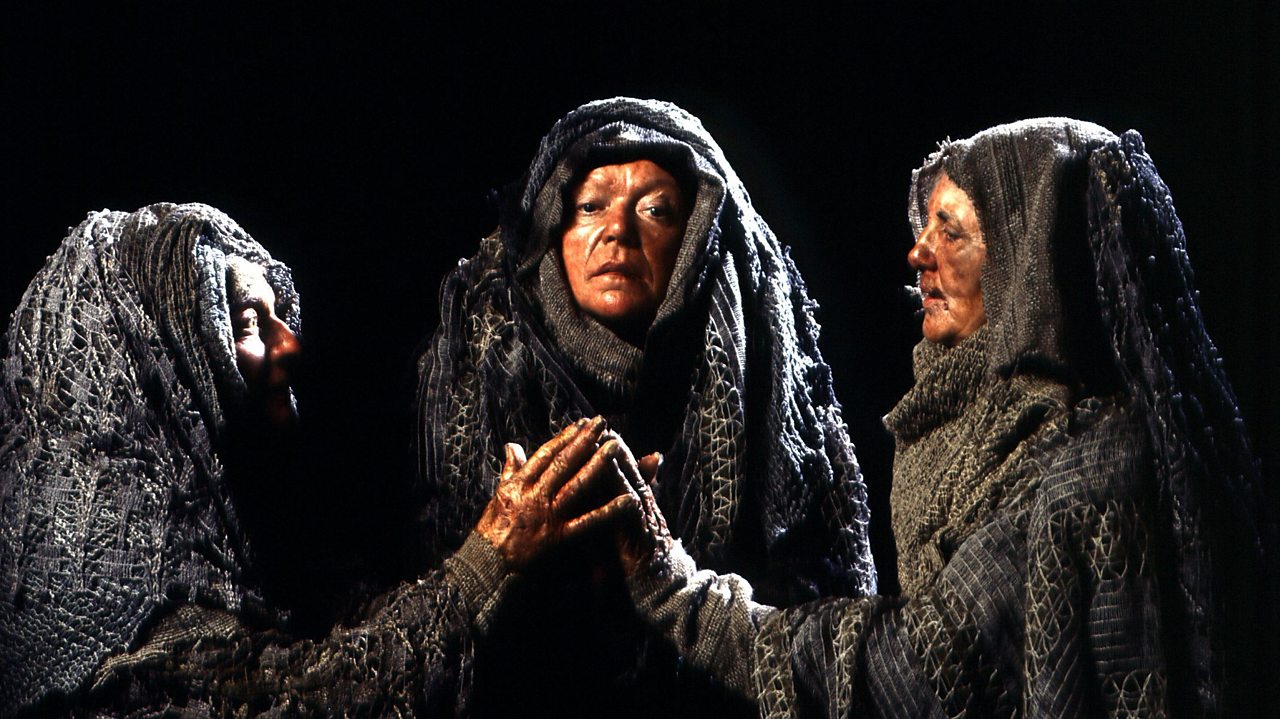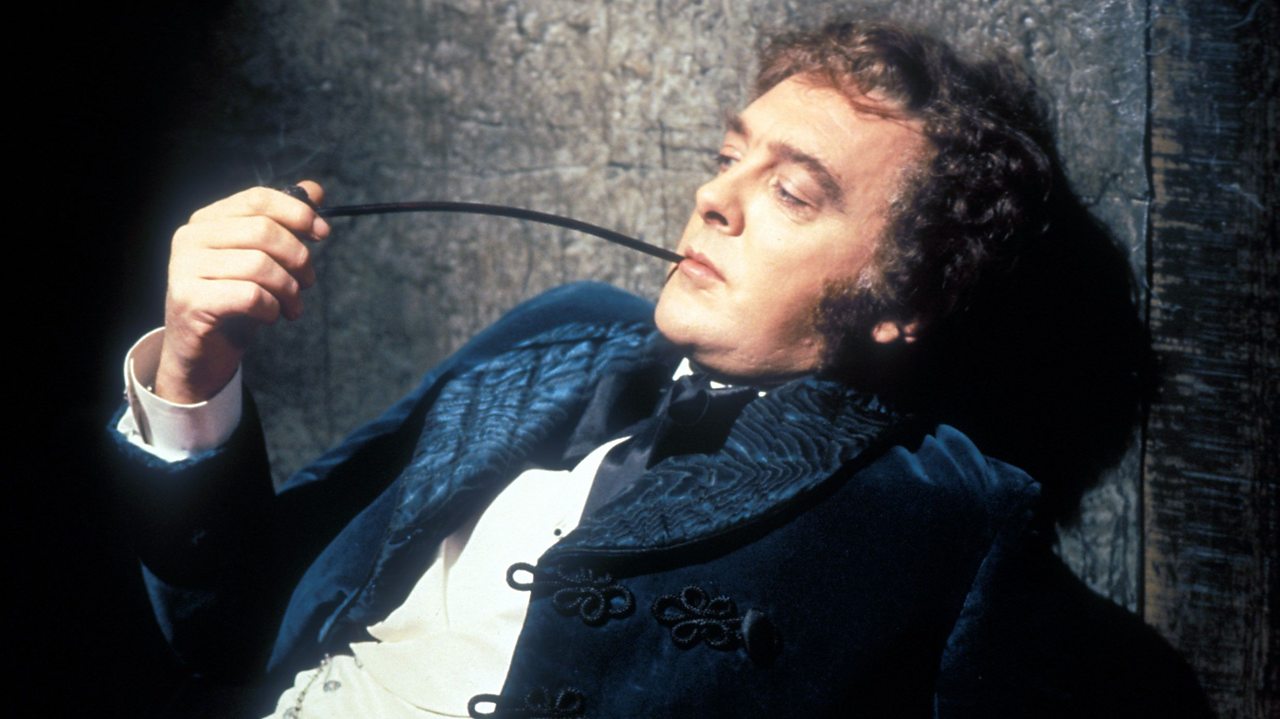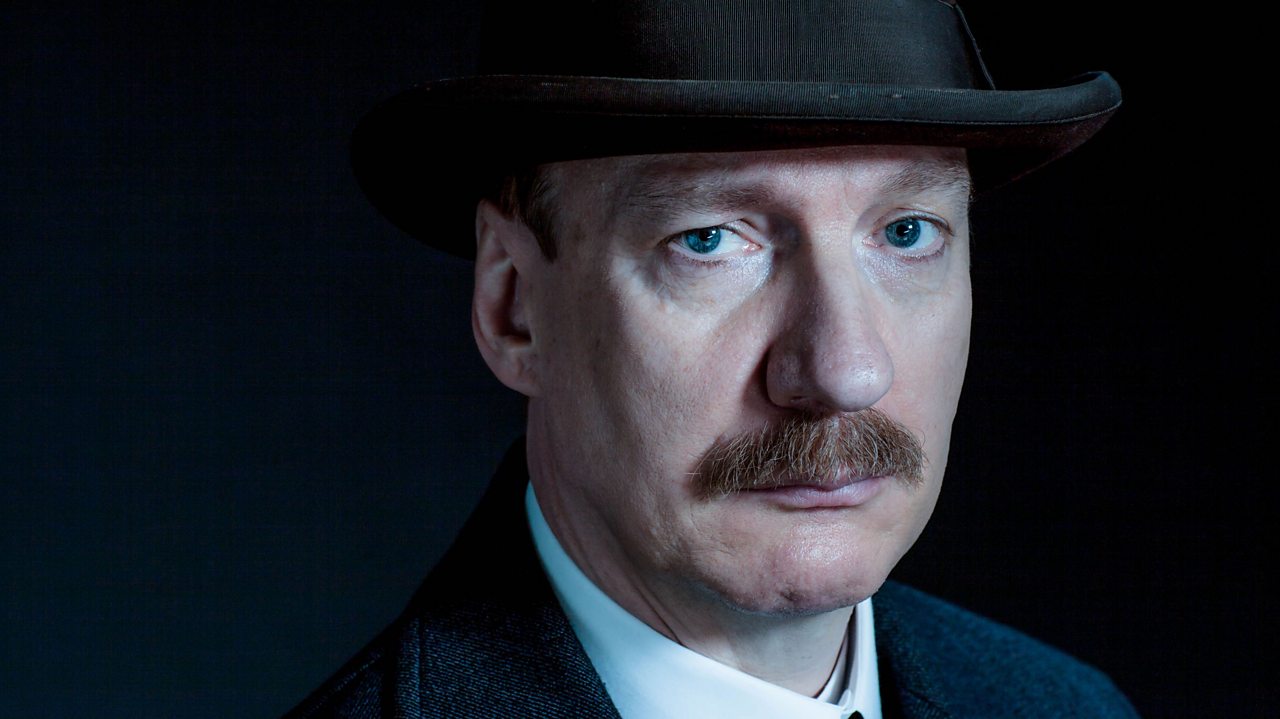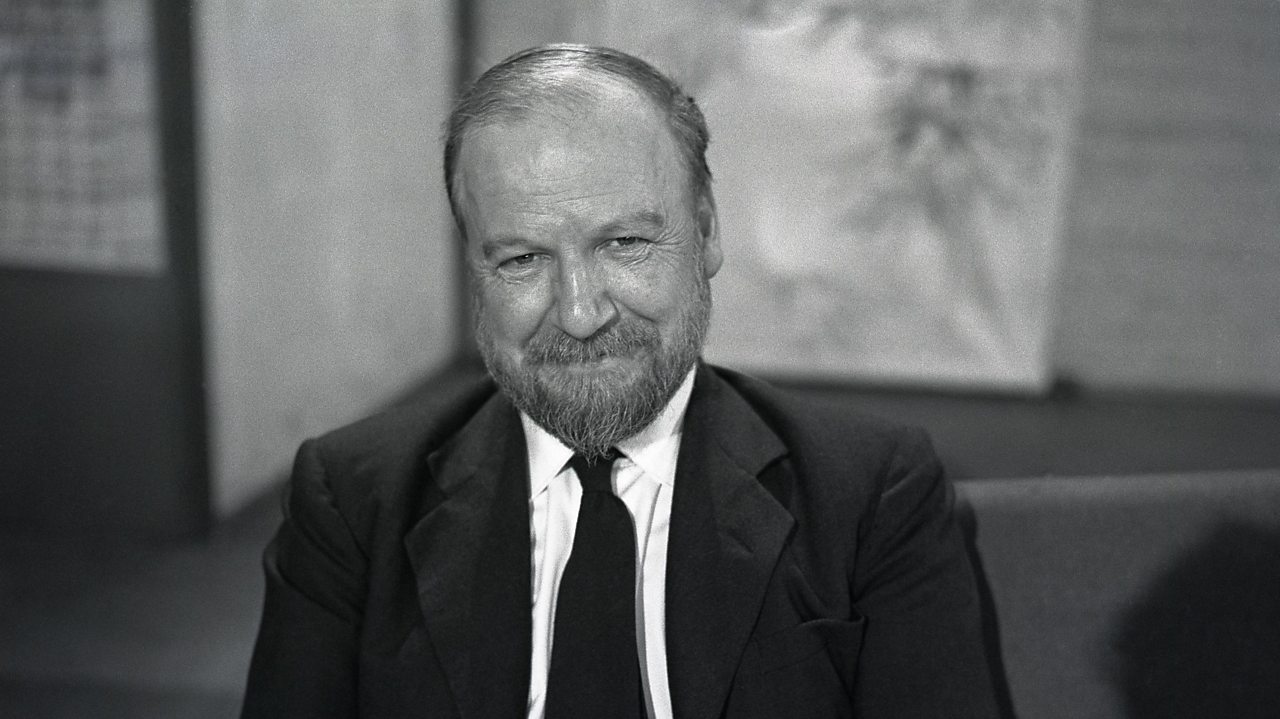 TOP TIP: When analysing a poem, try to identify more than just what techniques are being used by the poet.
Look at ways in which the use of form, structure and language link to the meaning and effect of the poem.