How to become a research scientist and PhD student: Jaz's story

"What I do is genuinely exciting and I think I'm really finding out something new about the world that is completely unique and completely mine."
Jaz is a research scientist at the National History Museum in London, working towards a Biology PhD. A PhD involves researching a unique question in order to find out something new.
Jaz's research focuses on investigating how life could have survived back in ancient history when there were extremely cold temperatures. Their work has involved studying cells and DNA (the building blocks of all life on Earth) and has even included a trip to the Arctic!
"I'm so glad that I get to work with such inspirational people, in such inspirational places."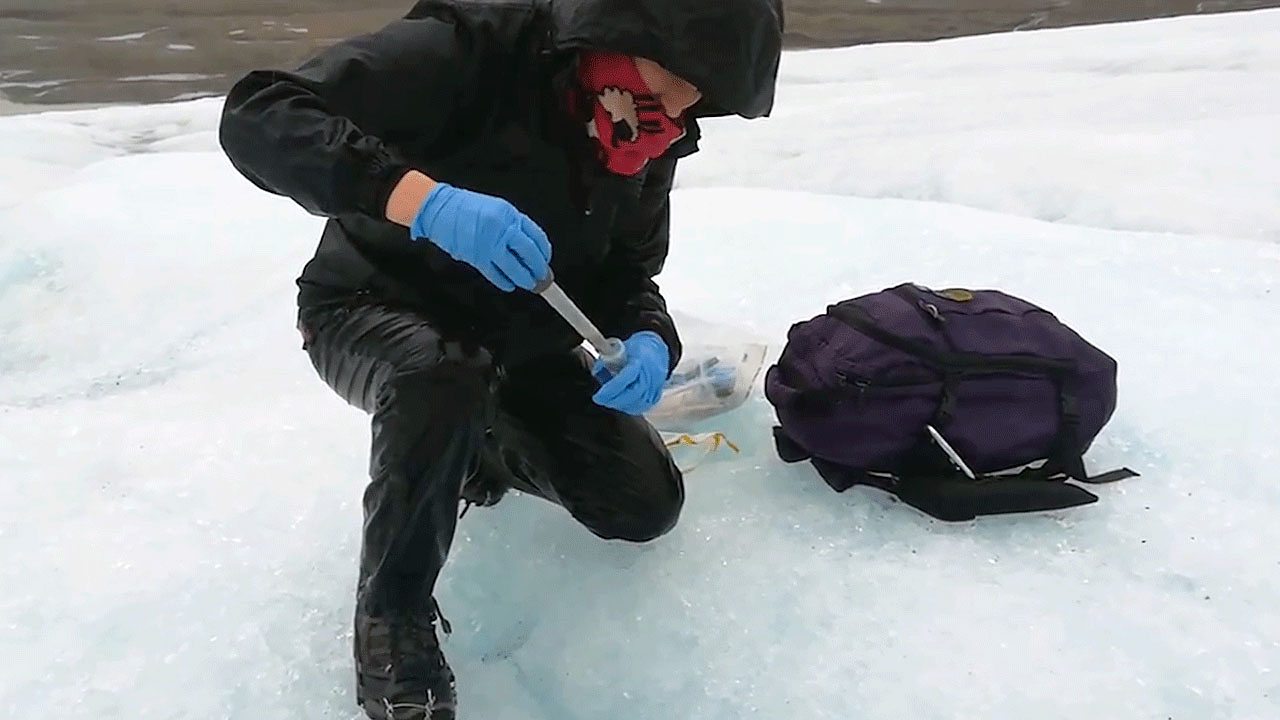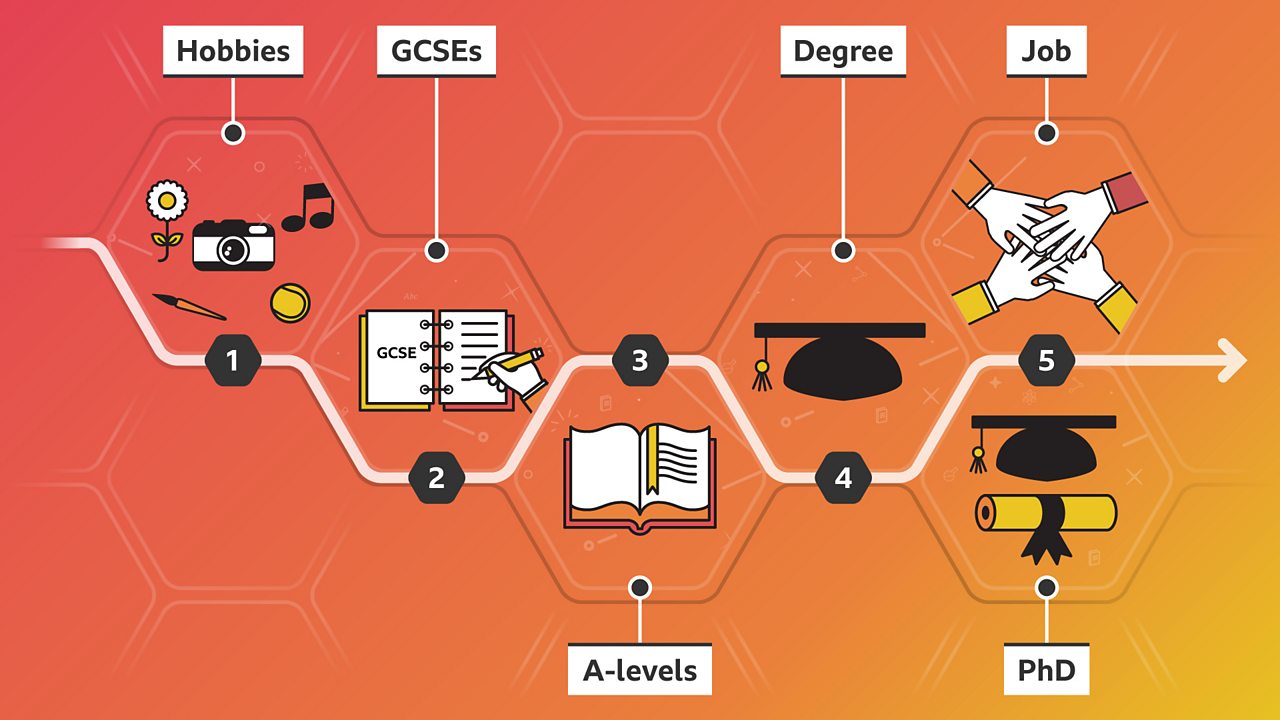 What to expect if you want to be a research scientist
Salary

: Variable ranging from £14,000 to £60,000

Working hours

: 35 to 40 hours per week

Entry requirements

: Usually at least a 2:1 degree in a relevant science subject. Most research scientists also have a postgraduate qualification like an MSc, an MSci or MBiol. Many employers prefer you to have, or be working towards, a PhD. Experience of working in a research environment is also very useful
This information is a guide (sources: LMI for All, National Careers Service)
For careers advice in all parts of the UK visit: England, Northern Ireland, Scotland and Wales