Clara 'Ma' Copley
Boxing promoters are usually pictured as slick alpha-males, with hair greasier than a mechanic's garage and a silver tongue, making the biggest fights for the biggest purses.
However, in the city of Belfast one boxing promoter couldn't have been further away from this stereotype.
For starters she was a woman and her generosity, organisational skills and passion helped a lot of boxers who were down on their luck.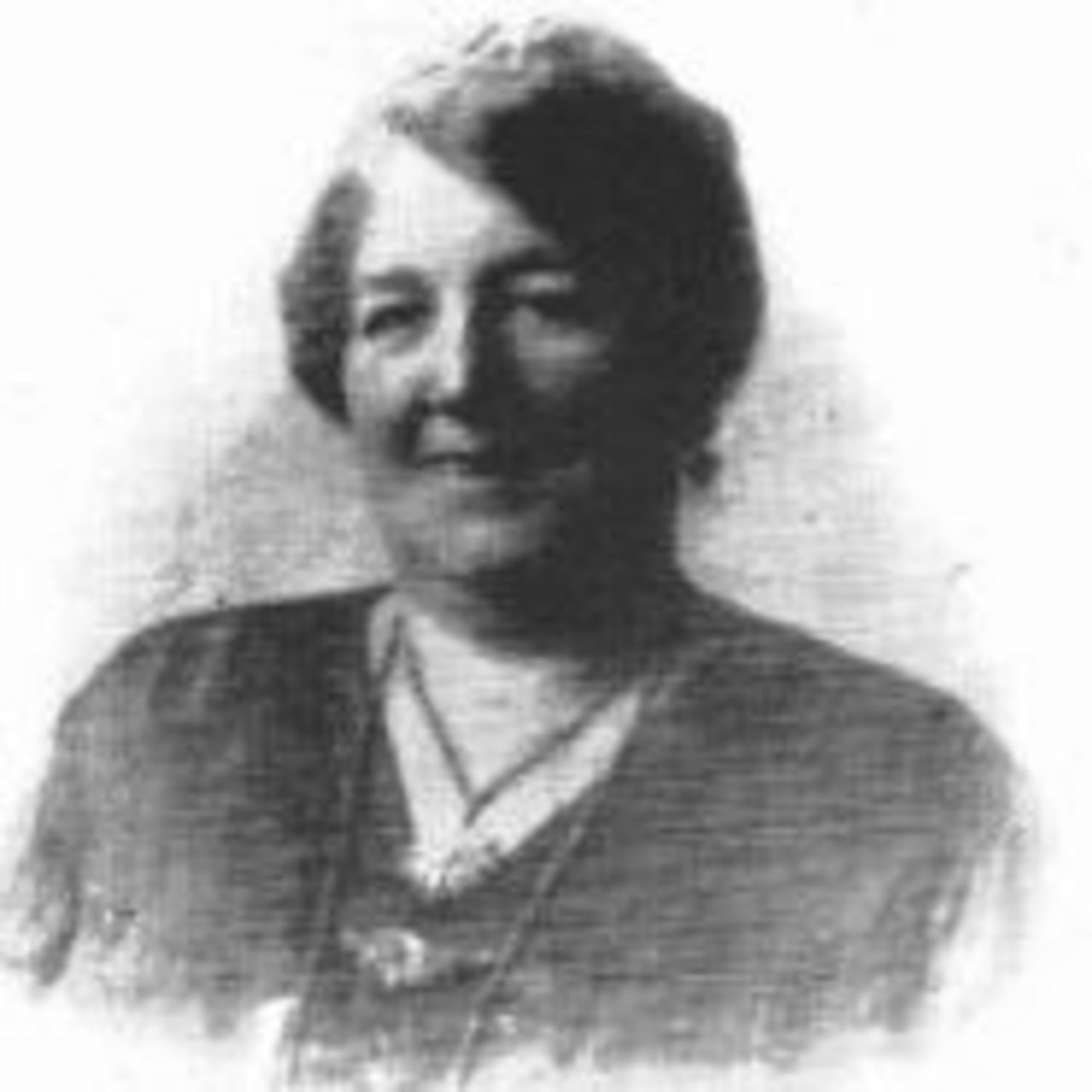 Before there was Don King, Frank Warren and Eddie Hearn, there was Clara 'Ma' Copley.
Her stable of fighters even included World Champion Rinty Monaghan who went on to famously knock-out Jackie Paterson at the King's Hall in 1948.
However, it was the less successful fighters who owe the most to Ma.
In an era where work was hard to find, bellies were often empty and wallets were thin, the opportunities that Ma gave these fighters to make some money were nothing short of lifelines.
In 1942, an event was held to honour Mrs. Clara Copley at the Ulster Hall.
A silver fruit bowl was presented to her with the inscription "By the Patrons of the Ulster Hall as a token of appreciation of services rendered to the sport of Boxing."