How to become a science student and researcher: Zahra's story
To make sure a test is fair, another scientist should be able to repeat it and get the same results.
As a

scientist

, Zahra is

curious

and asks lots of

questions

about how the world works. She wants to understand how different

diseases

can be treated

Zahra does

experiments

, which are scientific tests, looking at

human cells

under a microscope to find out more about them

Zahra works and studies at the University of Salford. She hopes her work will help people with problems like heart disease, and that her discoveries will help save lives.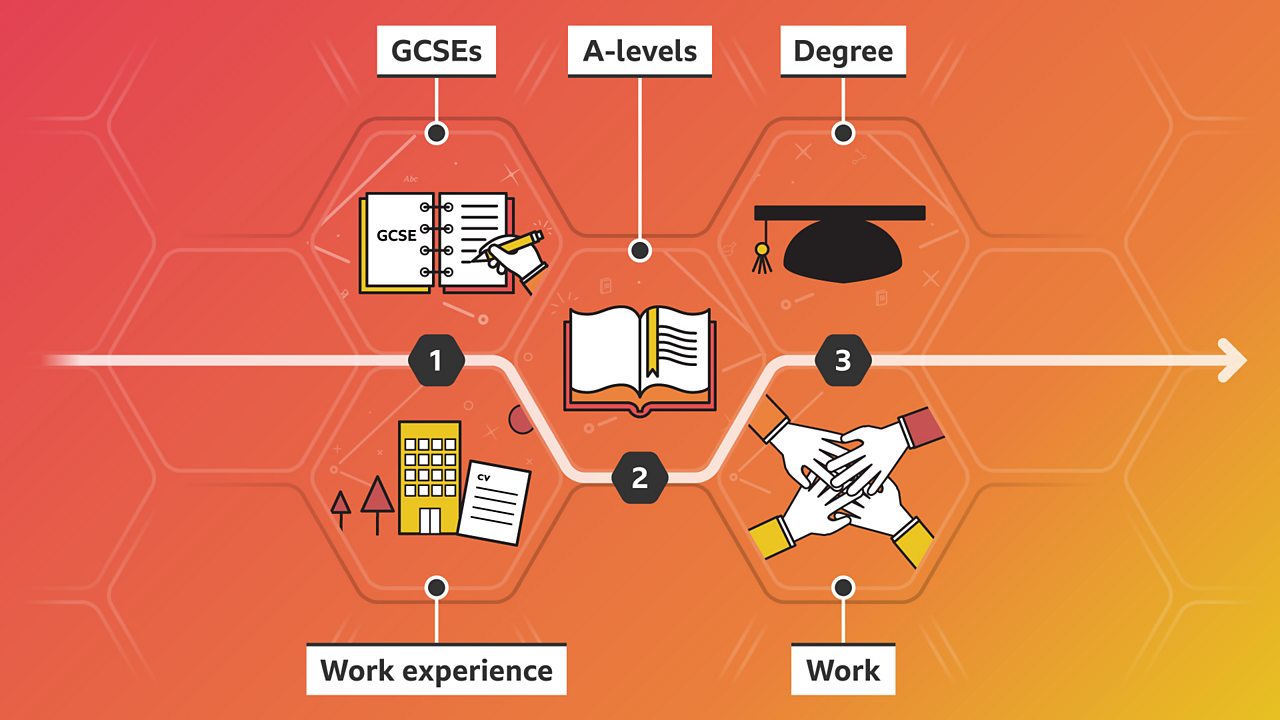 What to expect if you want to be a clinical research scientist
Salary

: Variable ranging from £26,000 to £99,000

Working hours

: Average 37.5 hours a week

Entry requirements

: Either a degree in life sciences related to medicine, or you can enter clinical science in the NHS at practitioner level by applying for the NHS Practitioner Training Programme (PTP). You also need to complete the three-year NHS Healthcare Scientist Training Programme (STP)
This information is a guide (sources: LMI for All, National Careers Service)
For careers advice in all parts of the UK visit: England, Northern Ireland, Scotland and Wales