How to become a dancer and choreographer: Rachel's story

You have to learn about your body to be able to teach about it. I really enjoyed GCSE Science because it was a challenge and it taught me so much about my body.
Rachel teaches people how to

express themselves

through dance. She runs her own dance classes at Adore Lifestyle, where she shows people how to

warm up

their

joints

and

muscles

before a dance class, so that they don't injure themselves

Rachel really enjoyed

Science

at GCSE because it taught her about her body, biology and how to keep healthy

Knowing how her body works helps Rachel to create

unique movements

through dance that really wow people.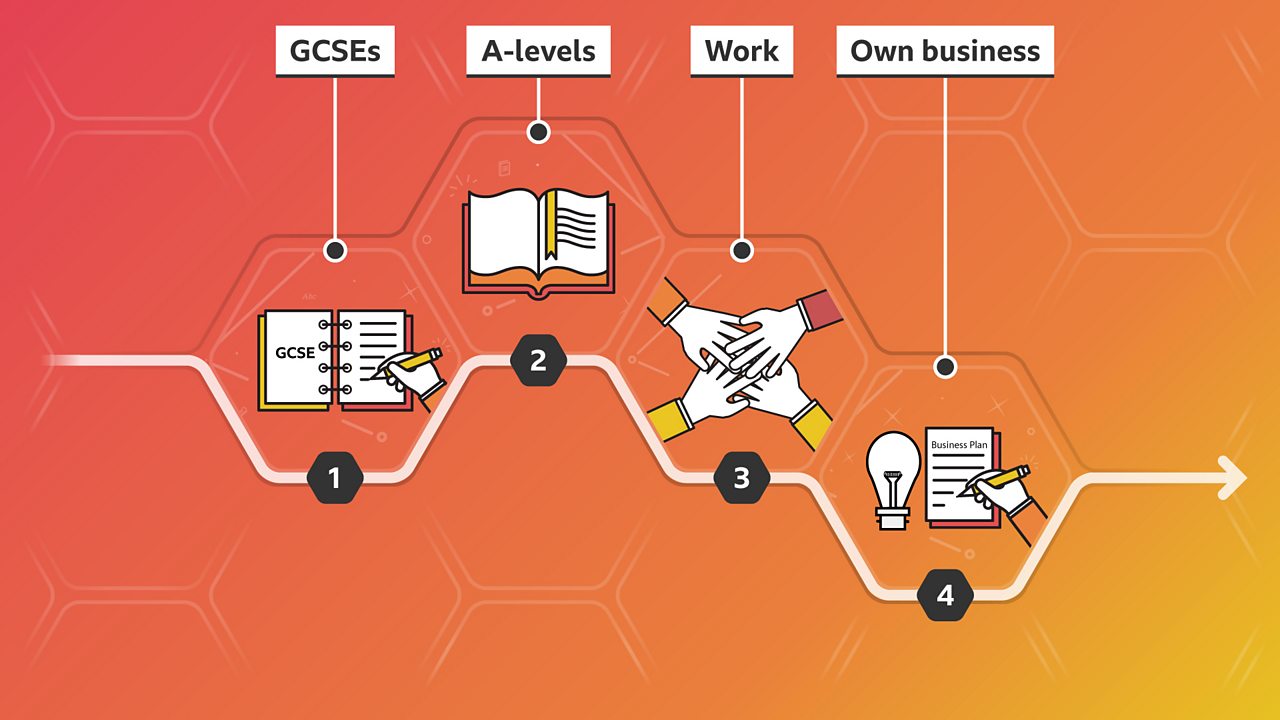 What to expect if you want to be a dancer and choreographer
Salary

: Variable

Working hours

: 28 to 30 hours per week

Entry requirements

: Graded examinations, vocational dance school, three-year degree/diploma or one-year postgraduate. Contact course providers for more details
This information is a guide (sources: LMI for All, National Careers Service)
For careers advice in all parts of the UK visit: England, Northern Ireland, Scotland and Wales