How long does it take a running newbie to be marathon-ready?
The sight of those weary but triumphant runners crossing a marathon finish line: it's enough to inspire anyone to crack the trainers out of their box, and start pounding the pavement to emulate their achievements.
But how realistic is it for someone who, beyond school PE class, has never run in their lives, to be ready for the 26-plus mile challenge by this time next year?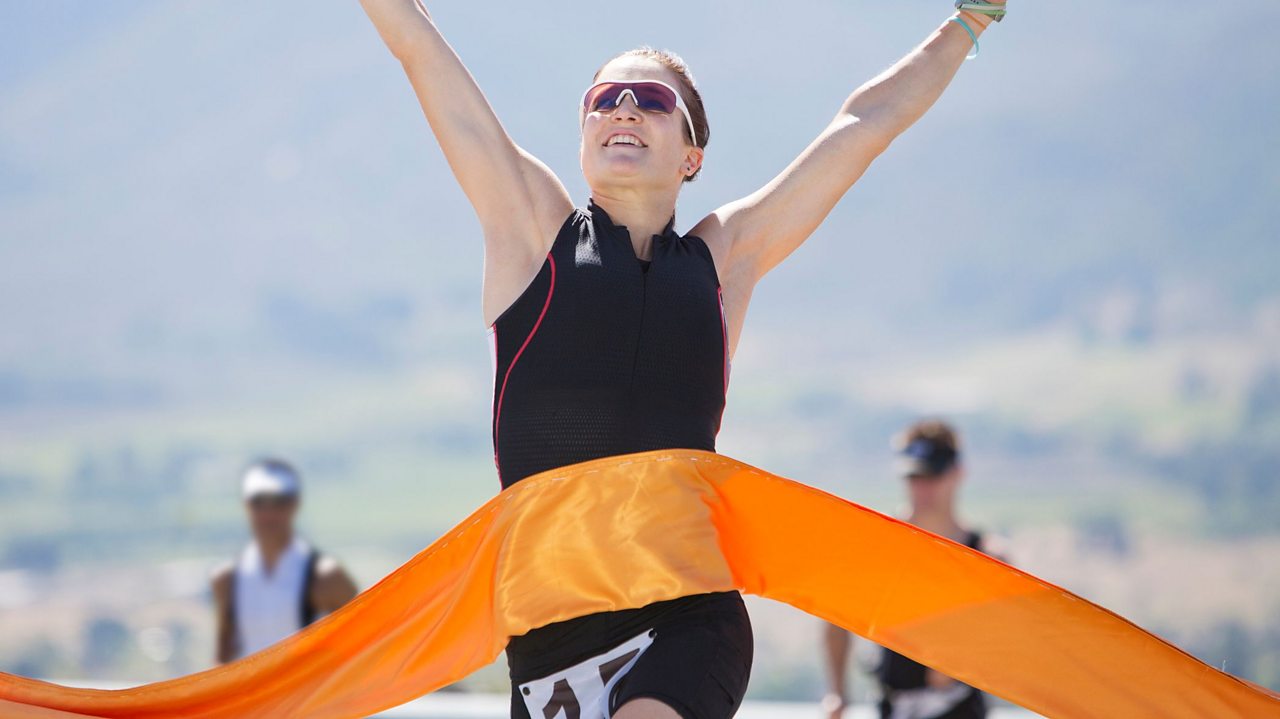 According to the experts, it's entirely doable, and wouldn't take as long as you may think. But be prepared to put a lot of training hours in, and for the event itself to be one of the most challenging things you've ever done.
Six is the magic number
The London Marathon organisers put out a training plan for beginners on the official website, especially with so many runners entering to raise cash for a good cause, rather than build an impressive athletics CV.
And if you're looking for a ballpark figure for the time required to be route-ready, think at least six months.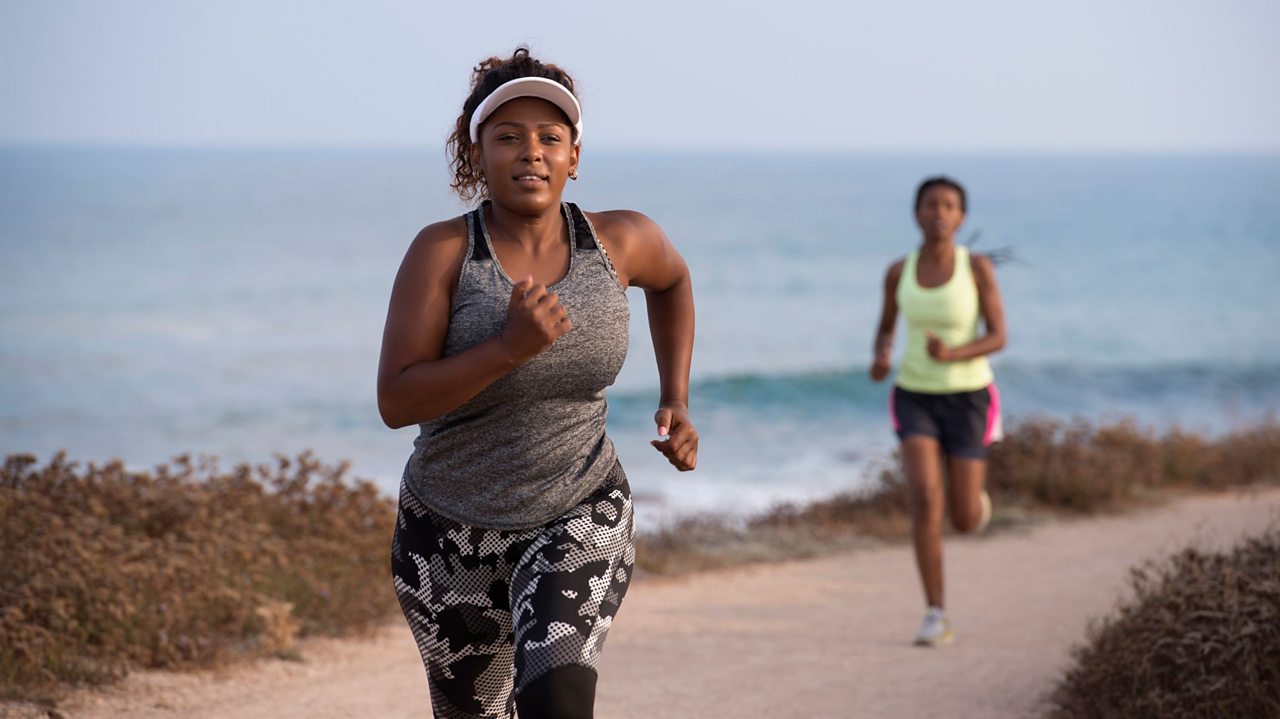 The first four to eight weeks of that time should be spent running regularly to get yourself used to having an exercise routine. After that, a 17-week training programme exists, which is a mix of easy runs, break days, stretches, hill runs and fartlek runs (splitting your pace between slow and fast speeds). While marathon training should be a challenge to a beginner, the organisers are keen to stress that it should never be overwhelming.
Build your mind as well as your body
The organisers behind the Great North Run and other long-distance events also offer advice for first-time participants on their website. Their marathon training plan involves a 24-week schedule, but also advice on motivation and the mental preparation which is just as important as getting your body ready.
In an article on the Great Run website, sports scientist and former Olympic pentathlete Professor Greg Whyte says: "You are very unlikely to enter a run with the absolute belief that you will be successful. Whether your goal is to complete the distance, run a particular time or to win, it is only natural to possess some doubt.
"But see this as a positive thing – if success was a foregone conclusion it wouldn't be worth achieving! Unlike motivation, which can often be high when you start out, belief in your capabilities builds more progressively."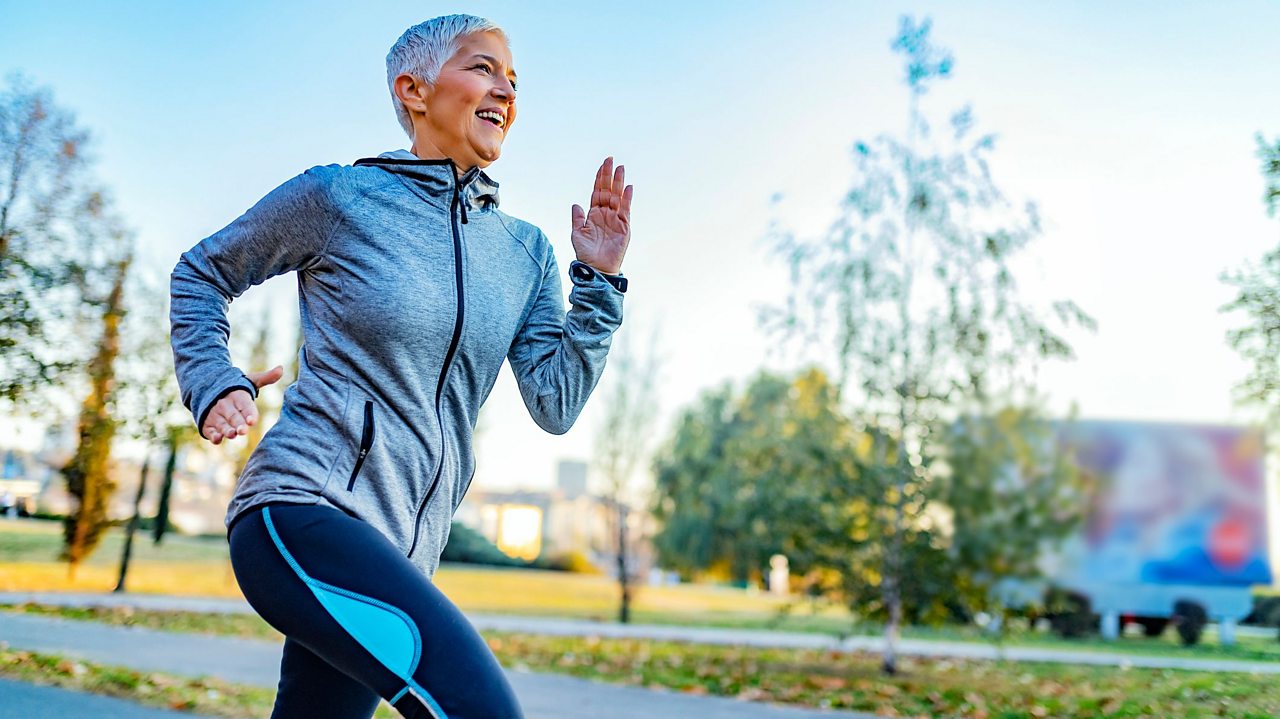 Listen to your doctor
Before anyone jumps off the sofa and prepares for a distance that could take a beginner more than five hours to complete, remember that your health is more important than anything.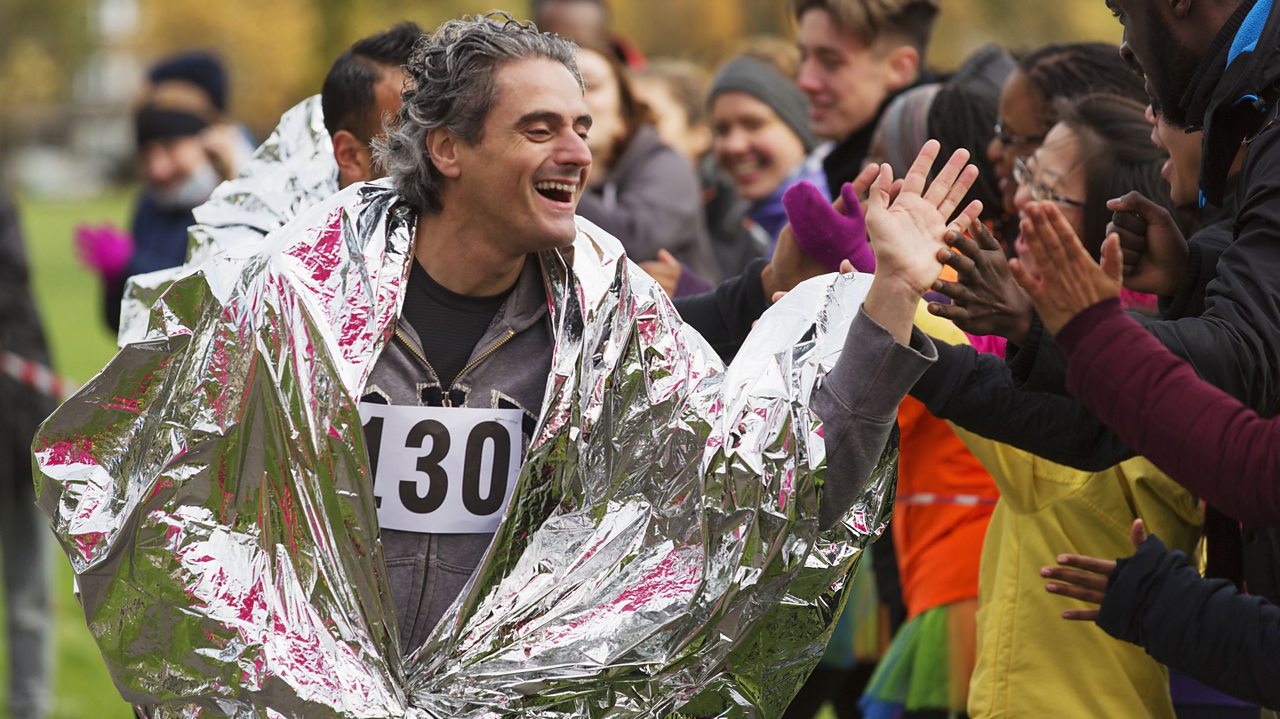 The NHS has its own guide to taking up running from a standing (or sitting) start, and suggests building up to a 5k run rather than a marathon, although this could also act as a milestone on the way to completing a longer distance.
Their online advice reads: "If you feel out of shape, or you're recovering from injury or worried about an existing condition, see your GP before you start running."
Mike's story
But as with anything, it's always good to hear from someone with experience.
Mike Addelman is a media relations officer at University of Manchester and one of the organisers of the city's Purple Wave running event.
He knows at first hand what it's like to change your lifestyle and become a runner, although he worked his way up to a marathon after competing in events over shorter distances.
Mike told the BBC: "It feels like an amazing achievement to complete a marathon and I'm very proud that I I've done three of them. It really is for most people, but I would suggest starting at 5k, then building up to 10k, a half-marathon and then going for a marathon.
"I started running seven years ago and anyone who knew me at school would be amazed to know that I've run a marathon, as I was always the last to finish when we did cross country.
"By the time of my third marathon, I found it easier as I was running 5 or 6 times a week at that stage. My first marathon was hard though: I really did 'hit the wall', as they say, and it was tough to get through it. But the emotions were very high at the end of it so it was very worthwhile. I was in tears when I crossed the line. In fact, I always am at the end of any race."
Have a long think. Weigh up the pros and cons. If 2020 sounds too ambitious, aim for 2021 instead, or later. But if you do have that finish line in your sights, the very best of luck.