Sheku Kanneh-Mason on life as a young classical musician
The
BBC Proms
season has officially begun, and with it the opportunity for lots of people to engage with classical music, perhaps for the first time.
In fact, more young people than ever are listening to classical music - earlier this year, music streaming service Deezer found that 270% more people were listening to their classical playlist, and of those, 43% were millenials.
There's lots of reasons that could be driving this surge, but one might be the boom of young classical superstars making their way onto our TV screens. One such star became a household name after a magical performance at Prince Harry and Meghan Markle's wedding, showing the world that you don't have to be old to enjoy (and play) classical music. We're talking of course about Sheku Kanneh-Mason.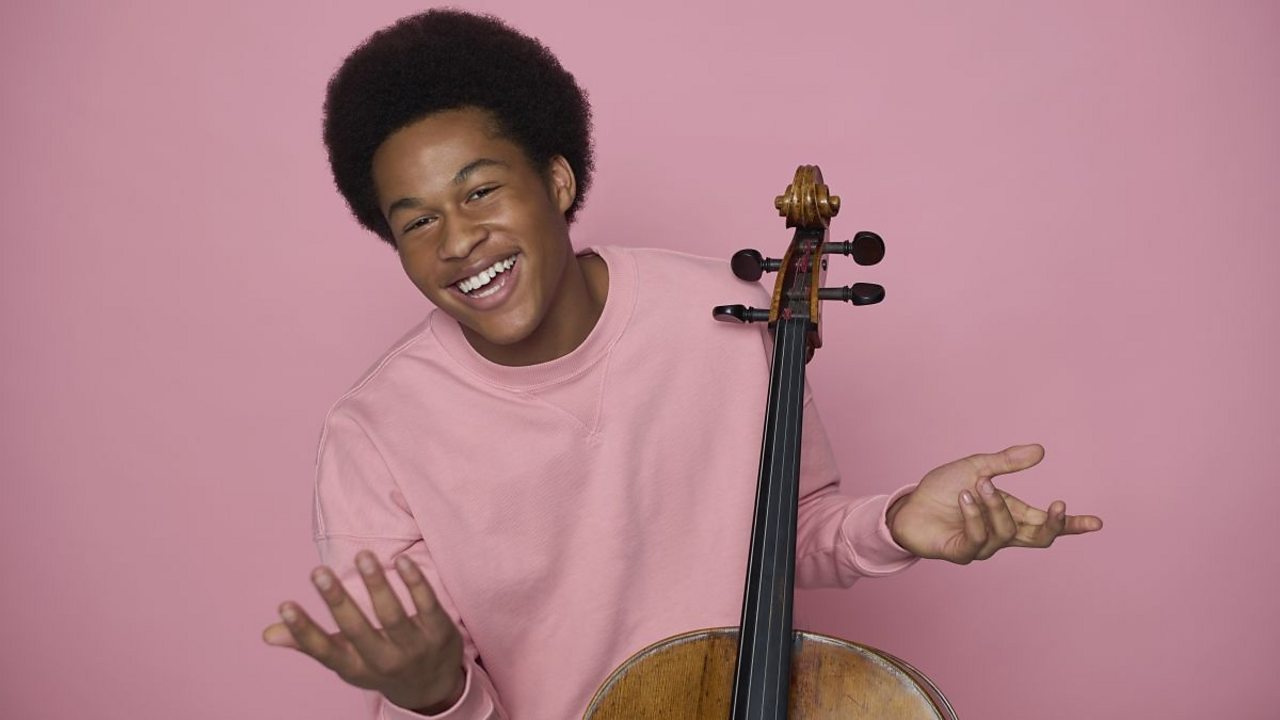 Sheku, from Nottingham, is one of seven siblings, all of whom are extremely talented classical musicians. Sheku favours the cello, and his list of achievements with the bow are as impressive as his music.
He was the first black winner of the BBC Young Musician competition in 2016, he's the first London Music Masters Junior Ambassador, and he passed his grade eight cello exam (the highest level you can attain) at the age of just nine.
BBC Bitesize wanted to know - what drove him to pick up the cello?
"I love the sound it makes. The moment I tried the cello, I knew it was the instrument I wanted to play."
But to pass that grade, it takes a lot of hard work and dedication. Sheku told us that his love for the instrument kept (and keeps) him going: "I just love playing the cello and want to be the best I can be. It's something I'm still working on now!"
Sheku grew up in a musical house, and his parents played lots of different types of music, including classical, which is how he was first exposed to the genre. His siblings played a big part in inspiring him to learn the cello, too.
But while family is important, he also thinks schools have a big part to play: "I would love to see more children have access to instruments and music lessons from a young age. I think we need to give young people lots of exposure to classical music in schools and also opportunities to attend concerts."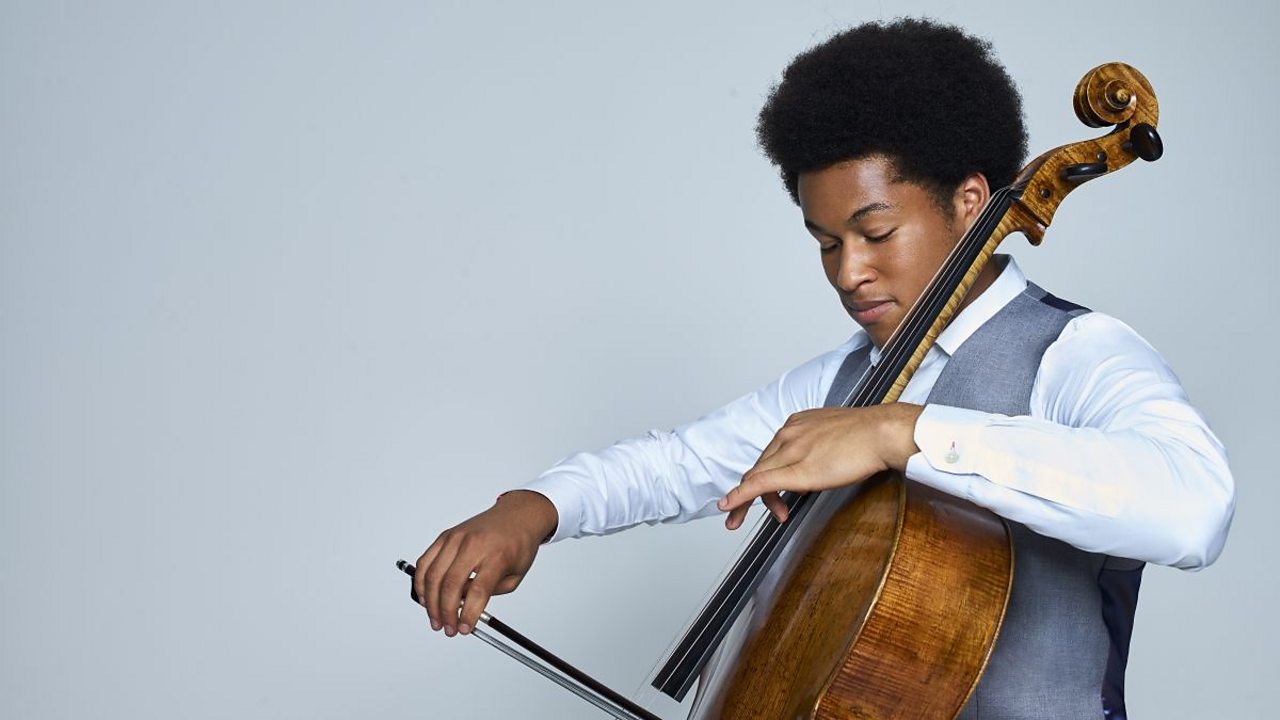 This is something he's personally put into practice. He donated £3000 to his old school, Trinity Catholic School in Nottingham, to ensure that children can learn to play the cello like him.
So if you want to be a classical musician too, what does that entail? Well, Sheku's day looks something like this: "I spend a lot of time practising the cello and also attend lessons at the Royal Academy of Music in London, where I study. Then in my spare time I like to hang out with my friends and play football. I also listen to a lot of music and really enjoy going to watch concerts."
As well as enjoying watching concerts, Sheku's had the chance to perform in some of the biggest and the best, including the BBC Proms, Britain's Got Talent, and perhaps most famously, the royal wedding in 2018.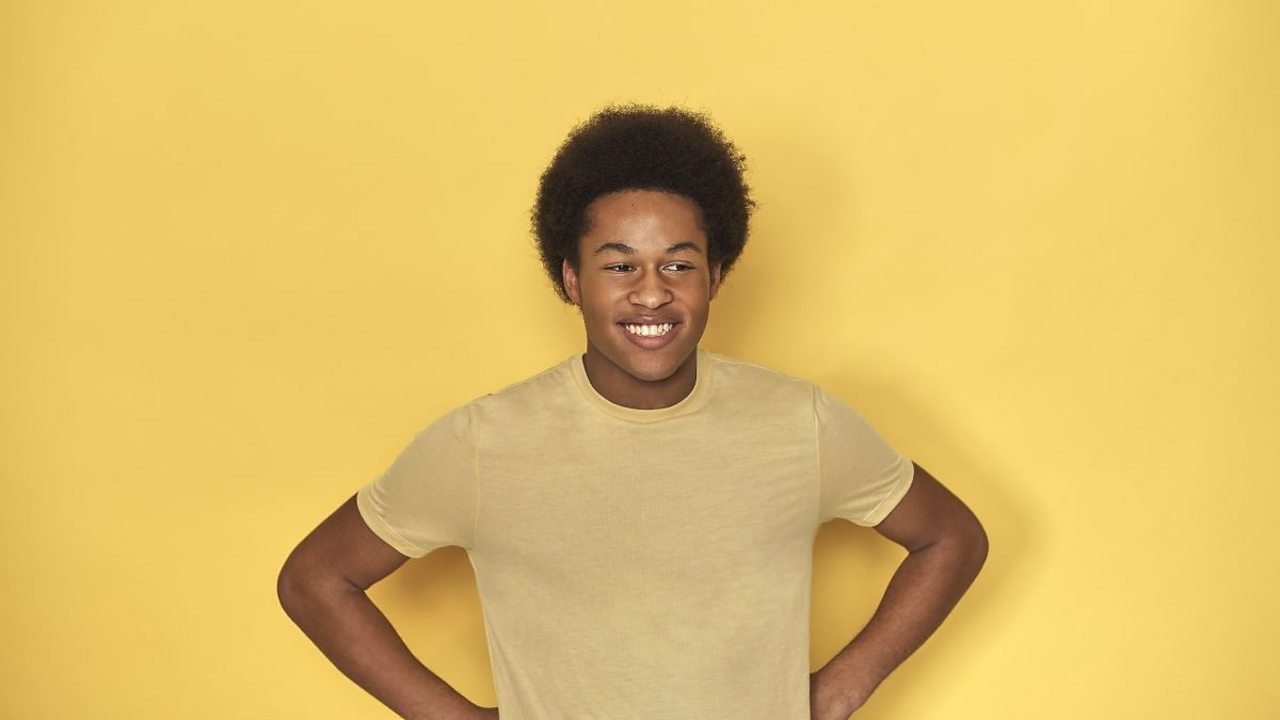 When we asked how those performances made him feel, he said he felt "very lucky" to have been able to play concerts like the Proms or the royal wedding, but that he's grateful for every one he gets to perform: "Every concert is important to me – whether the audience is big or small! I don't get nervous, so I just like to enjoy the performance."
So if you want to play at next year's Proms, Sheku's top tip is: "go to as many concerts as you can and listen to all types of music. And enjoy it!"